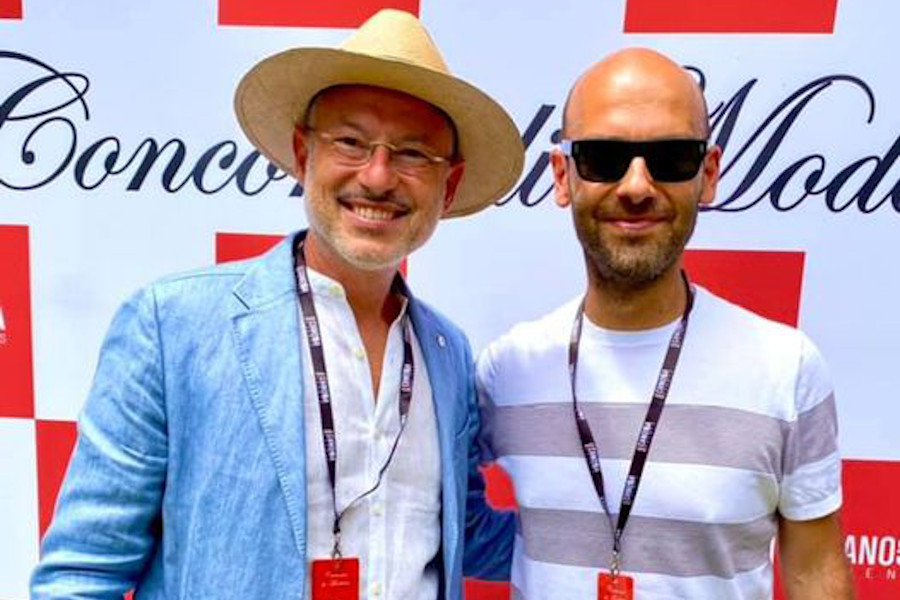 Cavallino Concorso di Modena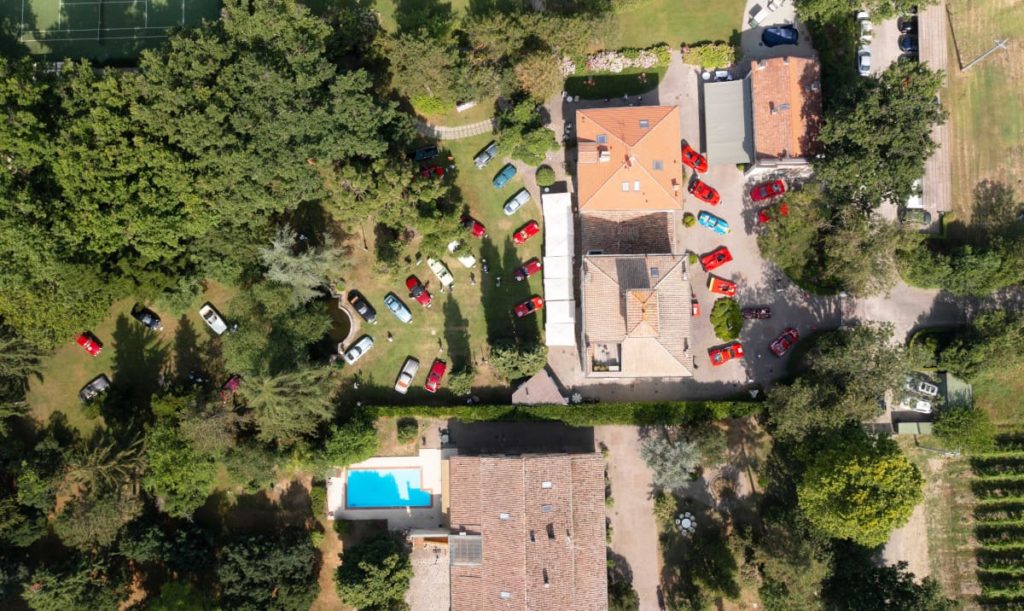 This year, the year of its 30th anniversary, the Cavallino Classic crossed the Atlantic for a special tribute edition celebrating Modena, the city of Enzo Ferrari's birth. The Concorso di Modena made a spectacular debut, bringing together some of the world's most important Ferraris.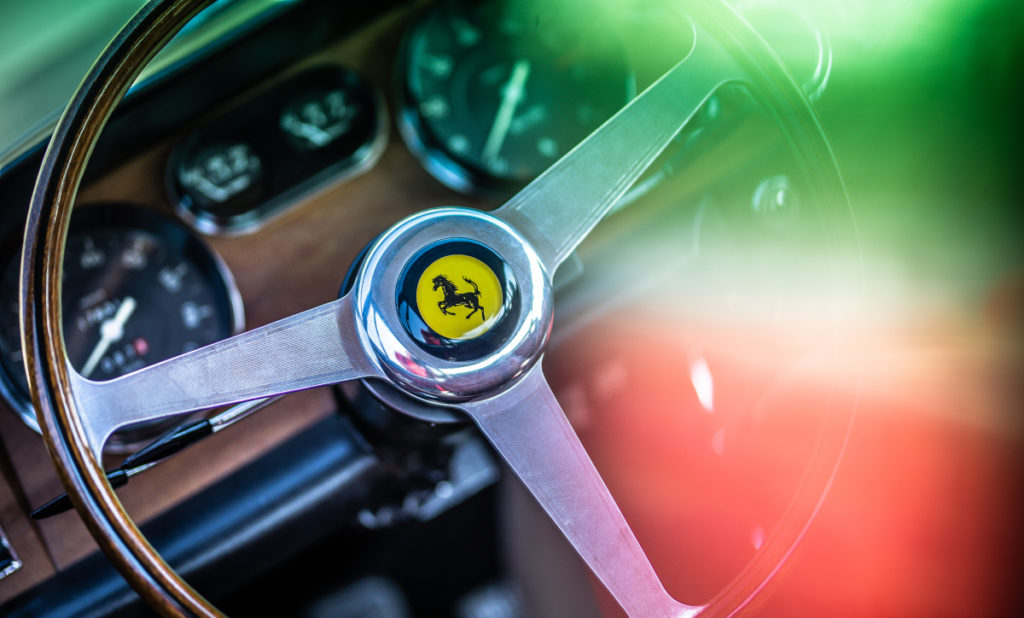 The Cavallino Classic is the most important Concorso d'Eleganza focusing exclusively on Ferraris and, for the first time in over thirty years, is doubling up and becoming international.