Events are a unique and precious moment: clients and guests are welcome to experience unforgettable moments.
Companies represent a second family. Cohesion and the importance of sharing principles and goals is the key to a successful business.
Corporate events are an important opportunity for sharing achievements and affirming corporate identity.
We organize Team-Buildings to stimulate communication and cooperation among employees in a creative context. We hold Family Days to celebrate in a playful and informal way together with the employees' families the successes of the company and the people part of it.
The increasing complexity of corporate structures, the market competitiveness and the need to have an operational, informed and fulfilled workforce make the possible declinations of a corporate event almost endless.
New product launches, updating seminars for buyers and dealers and corporate holidays are just some of the initiatives to consolidate and actualize your corporate reality.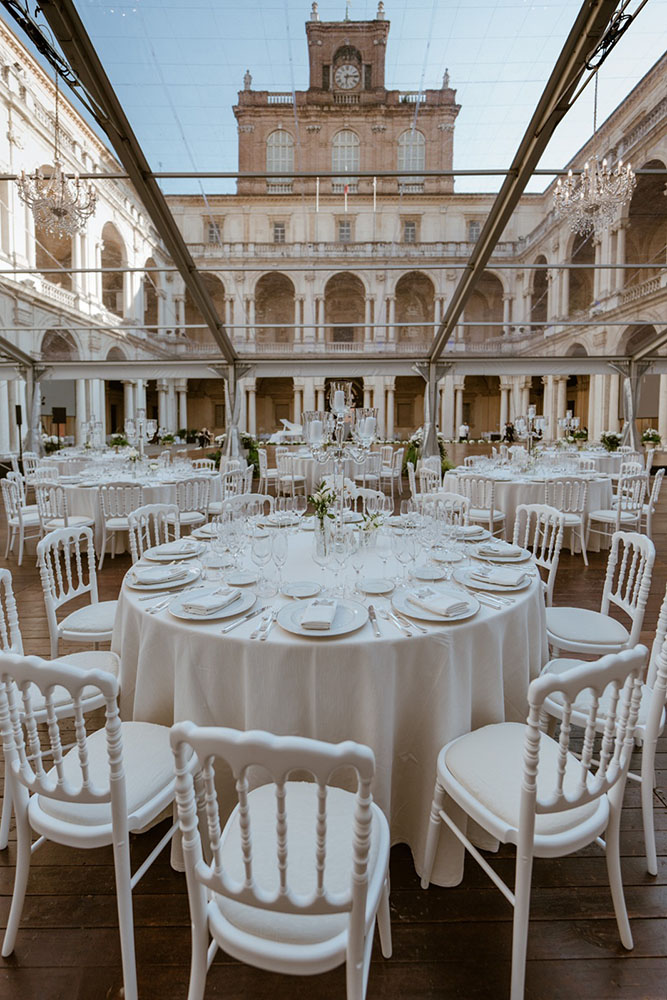 In addition to the right location, a classy food experience and a striking mise en place, what really makes an event memorable is often the live entertainment. An entertaining play, an exciting concert, an interactive live show or an artistic performance with great visual impact can beautifully influence the guests' mood. The right entertainment, sartorially selected, is a remembrance that remains imprinted on the guest's memory and becomes the protagonist of their stories.
From production to stage design to audio-visual equipment, we have a parterre of performers and suppliers of excellence skilled in every discipline of the entertainment industry. This allows us to propose unprecedented solutions of great elegance, from the most classic for formal events to the most creative and unusual for trendy happenings.