Meet our passion-driven team.
We are pleased to introduce you to our full-time team members.
But they are only part of the story. Alongside these talented individuals are more than one hundred "travel companions" who have helped us on our road and with whom we will undoubtedly share many more adventures.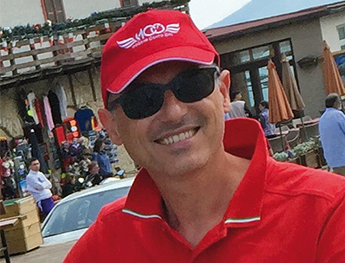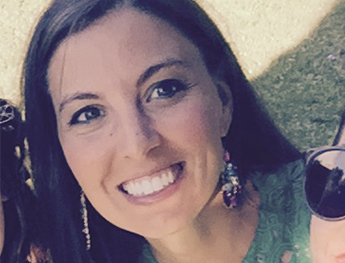 Maria Chiara
Mantovani
Human Resources & Executive Director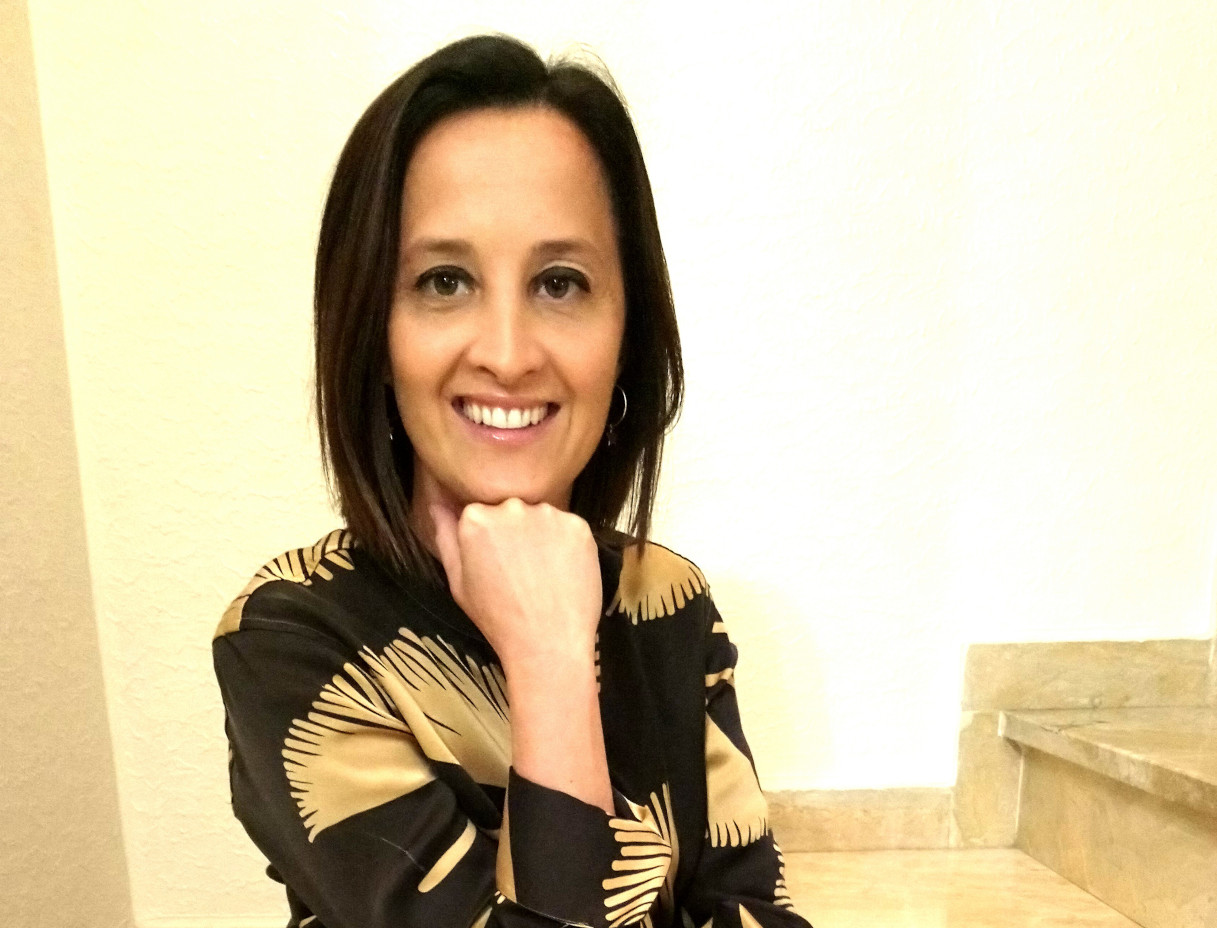 Paola
Fontana
HR Manager - People Strategy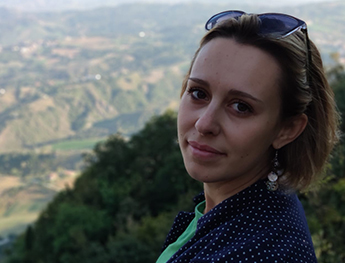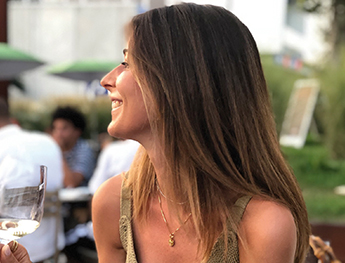 Federica
Magnavacchi
North America Chief Operation Officer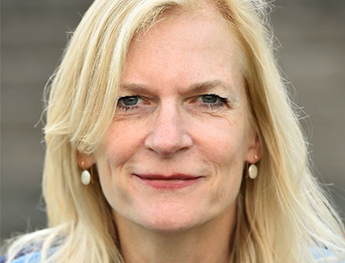 Maria
Homann
North America Senior VP Sales and Marketing
Michele
Gogliucci
North America Senior Project Manager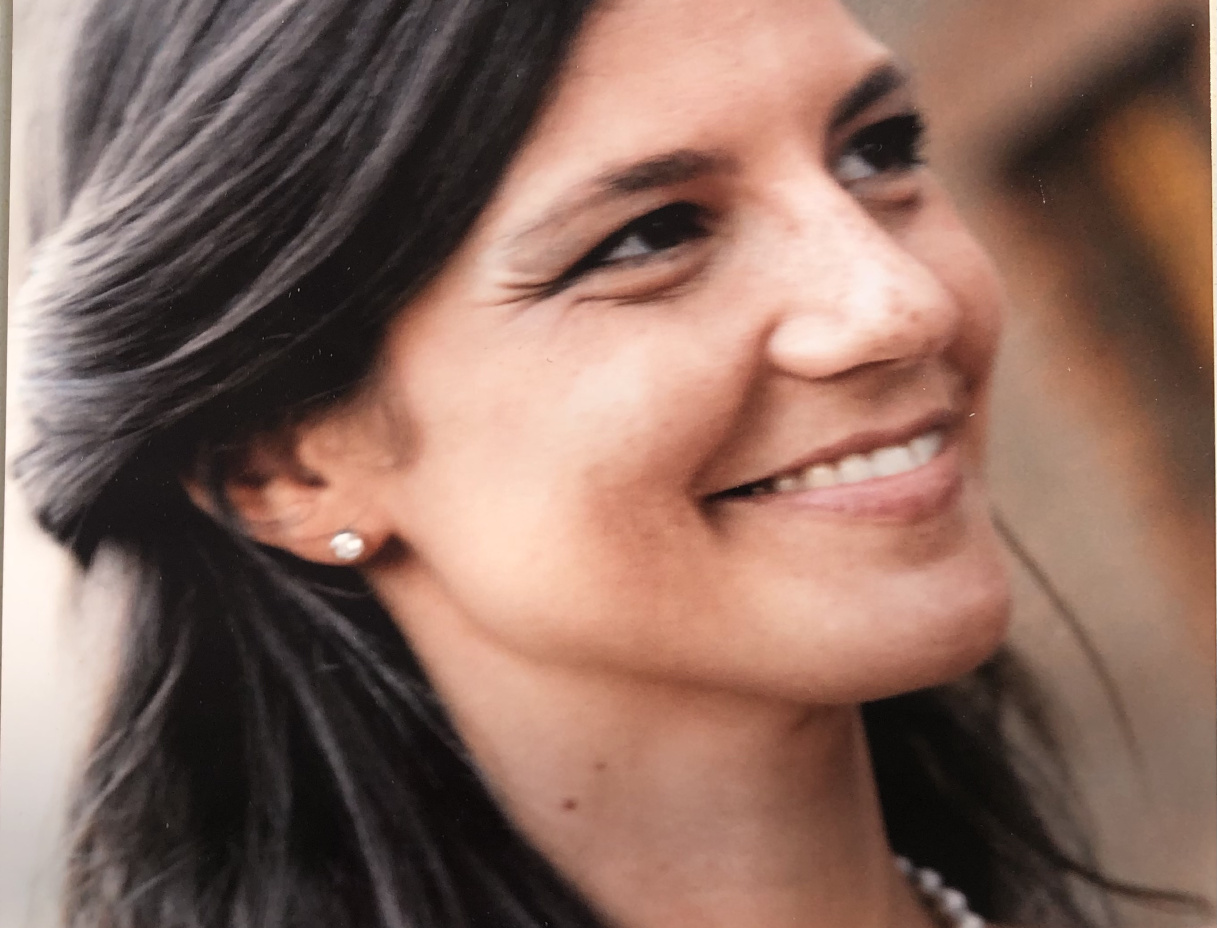 Daria
Burzoni
North America Senior Account Manager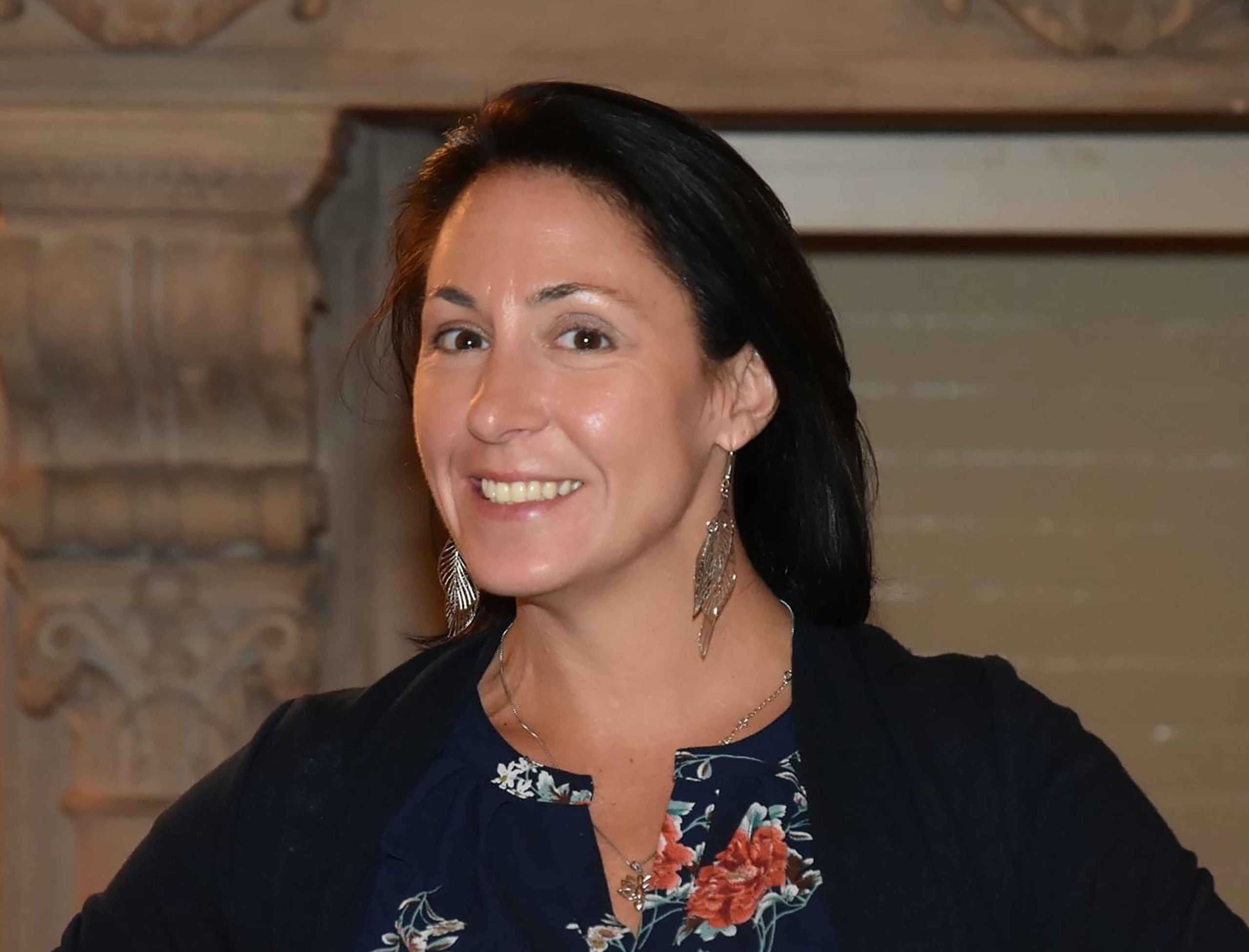 Ellen
Mitchell
North America Customer Care Specialist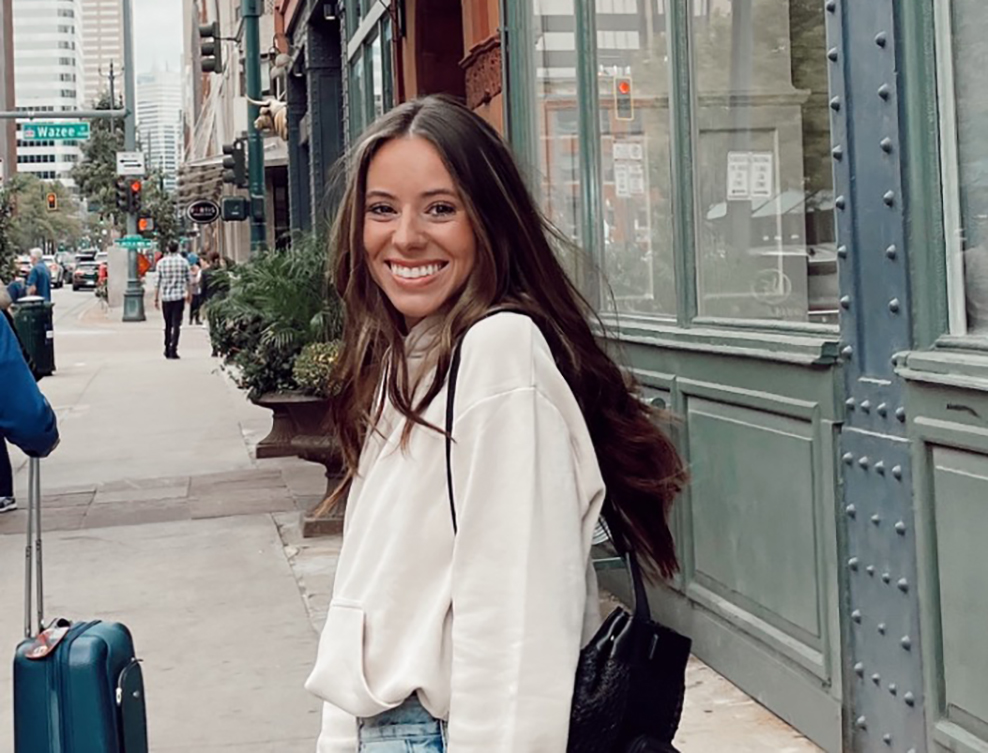 Alyssa
Pace
North America Junior Project Manager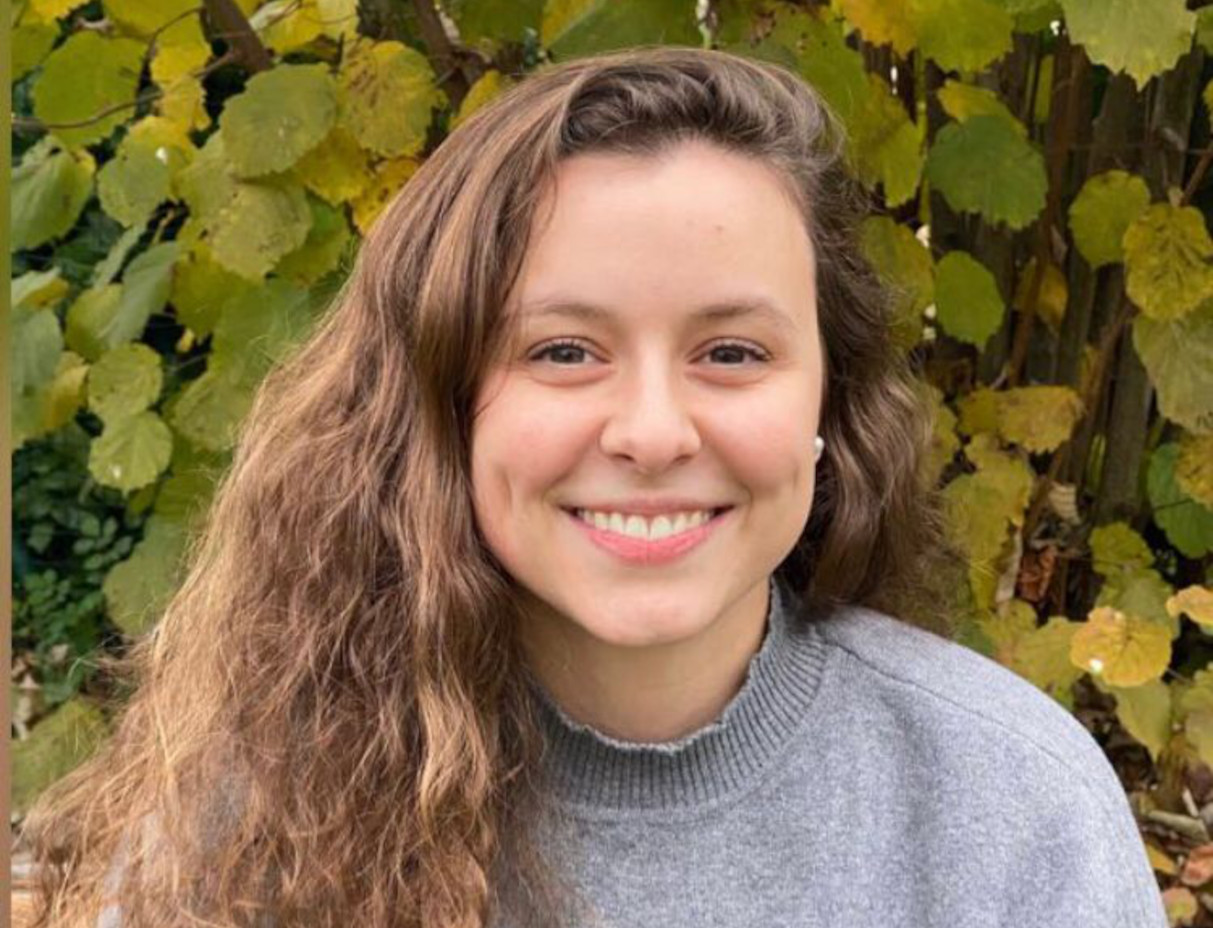 Alia
Vanel
Middle East Project Manager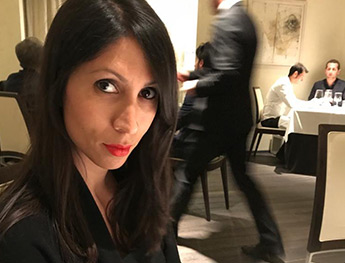 Valentina
Greggi
Director of Canossa Lifestyle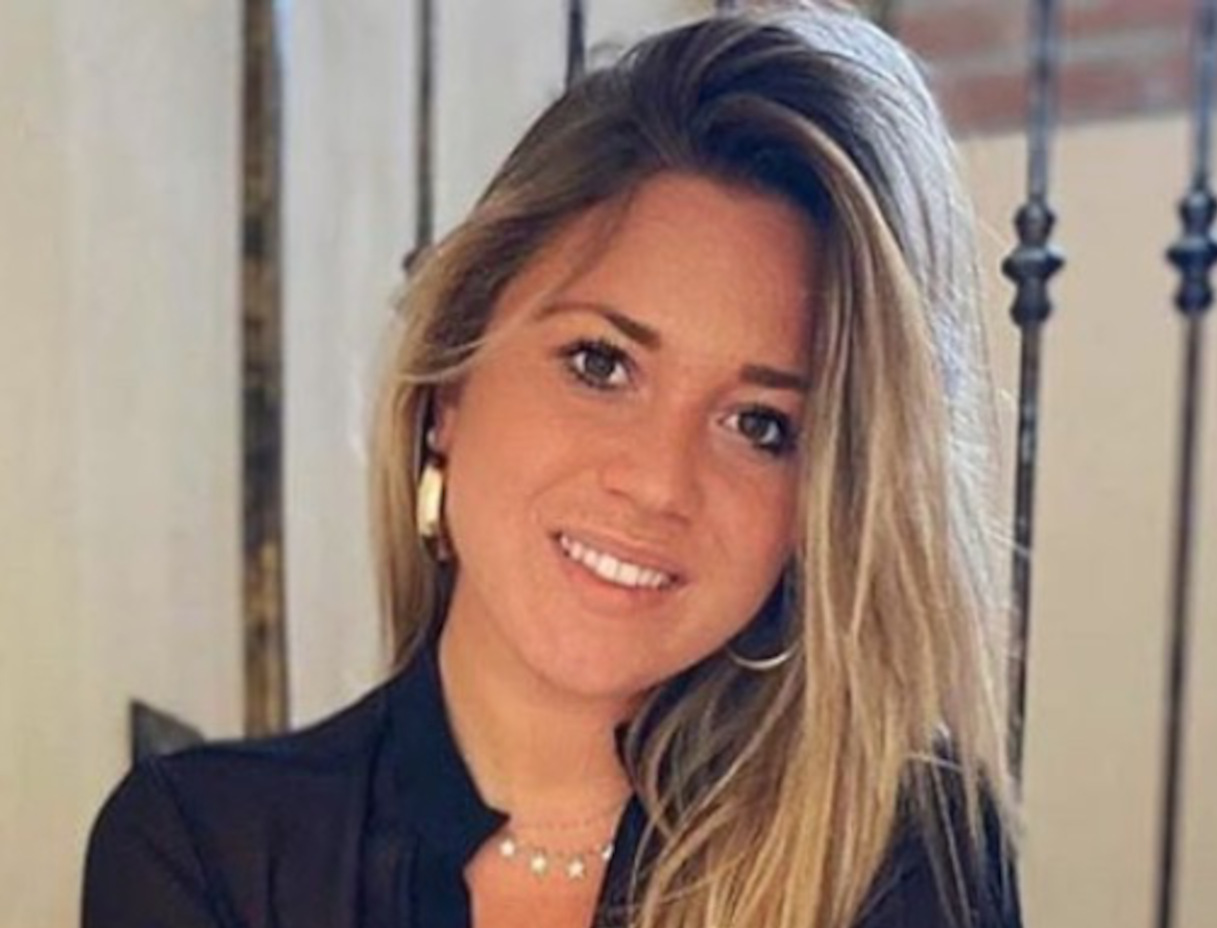 Chiara
Sernesi
Project Manager Canossa Lifestyle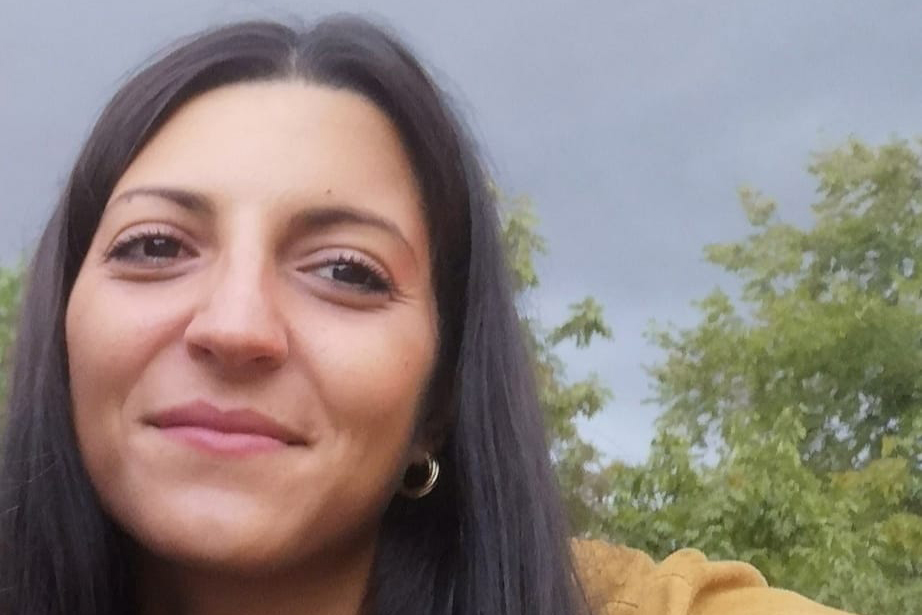 Silvia
Gallo
Project Manager Canossa Lifestyle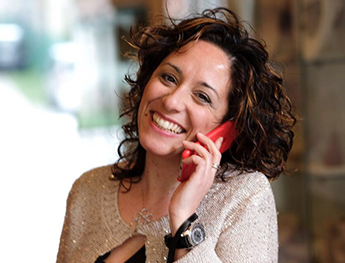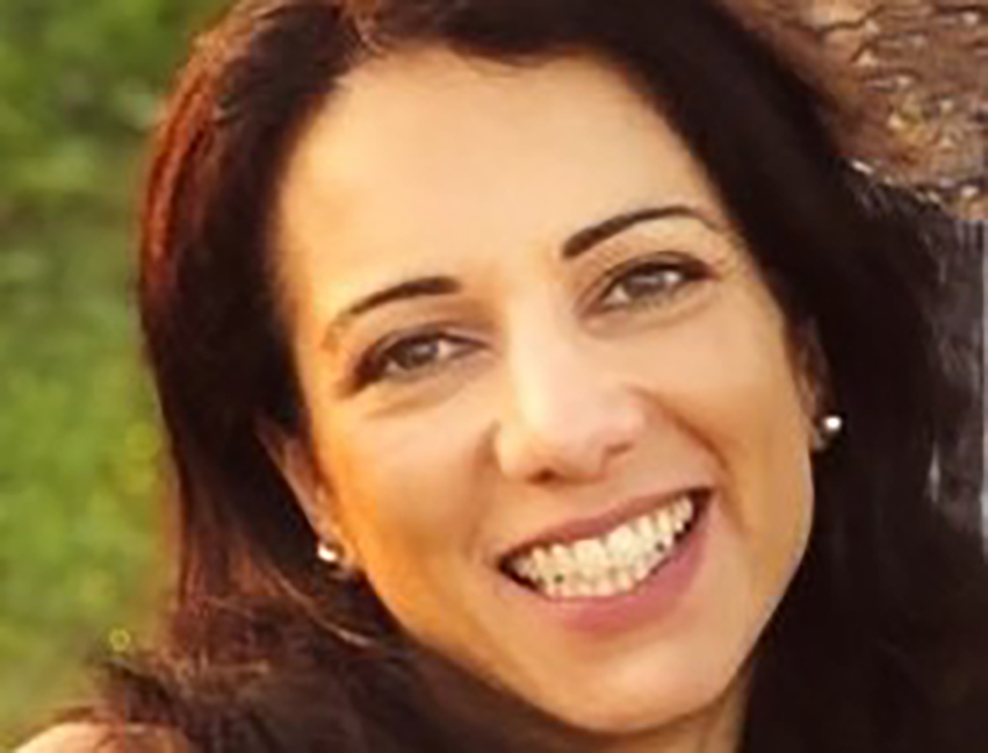 Silvia
Ballarini
Head of Sales and Business development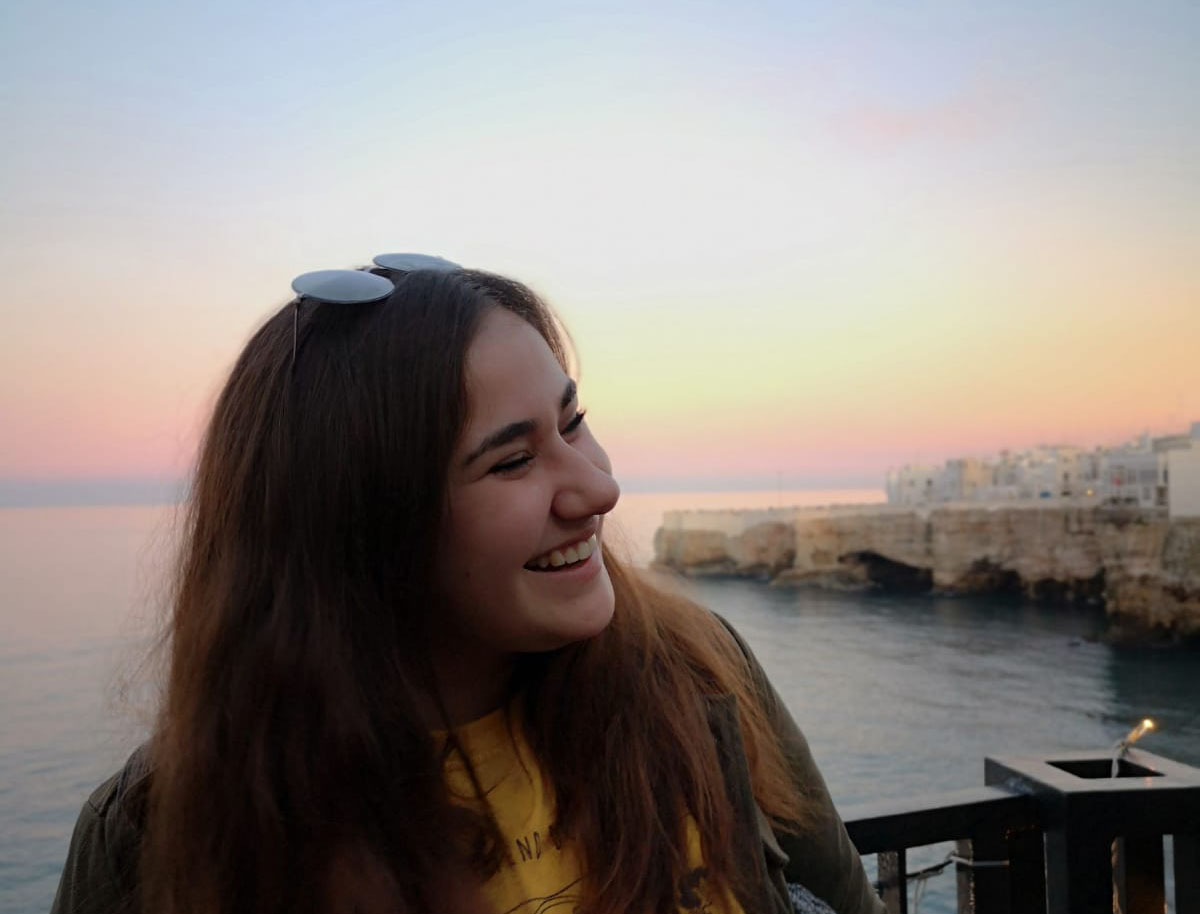 Ludovica
Martelli
Trainee Sales and Business development Office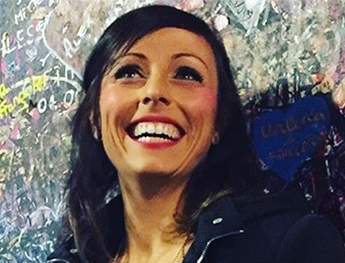 Caterina
Di Giorgio
Head of Motorsport Activities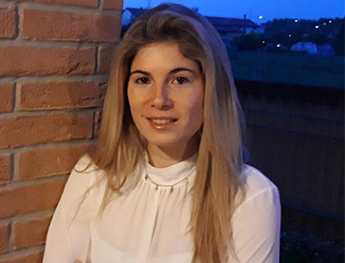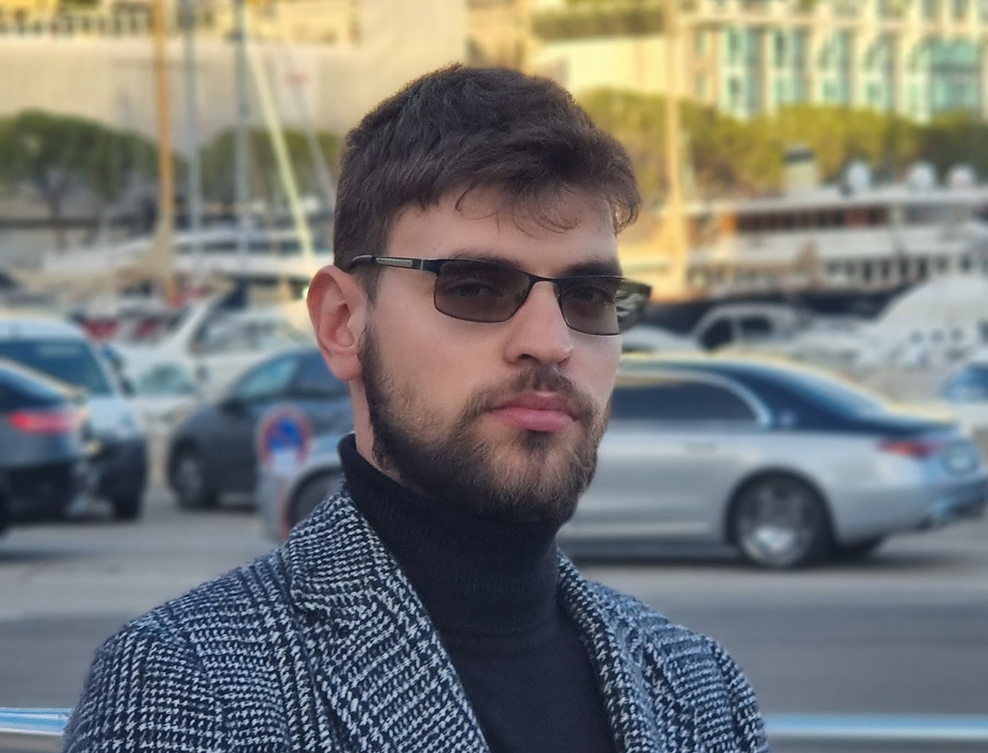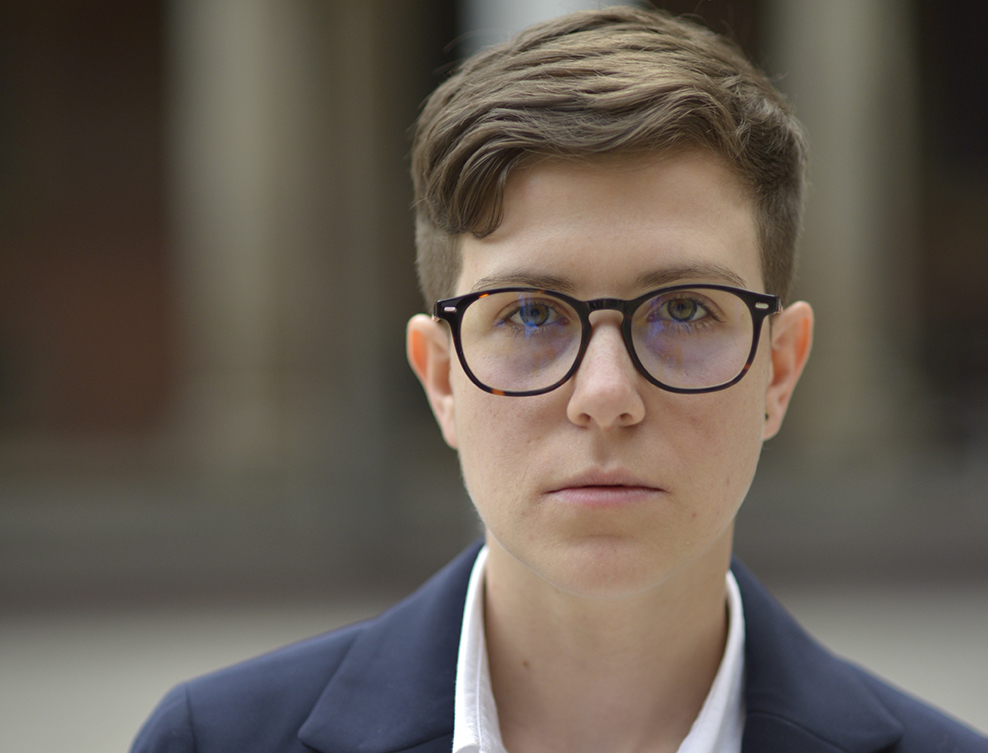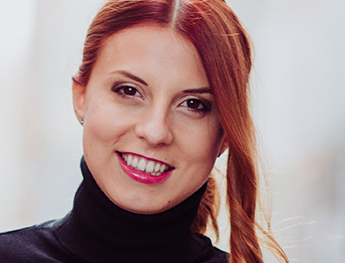 Ambra
Bonati
Head of Hospitality and Food & Beverage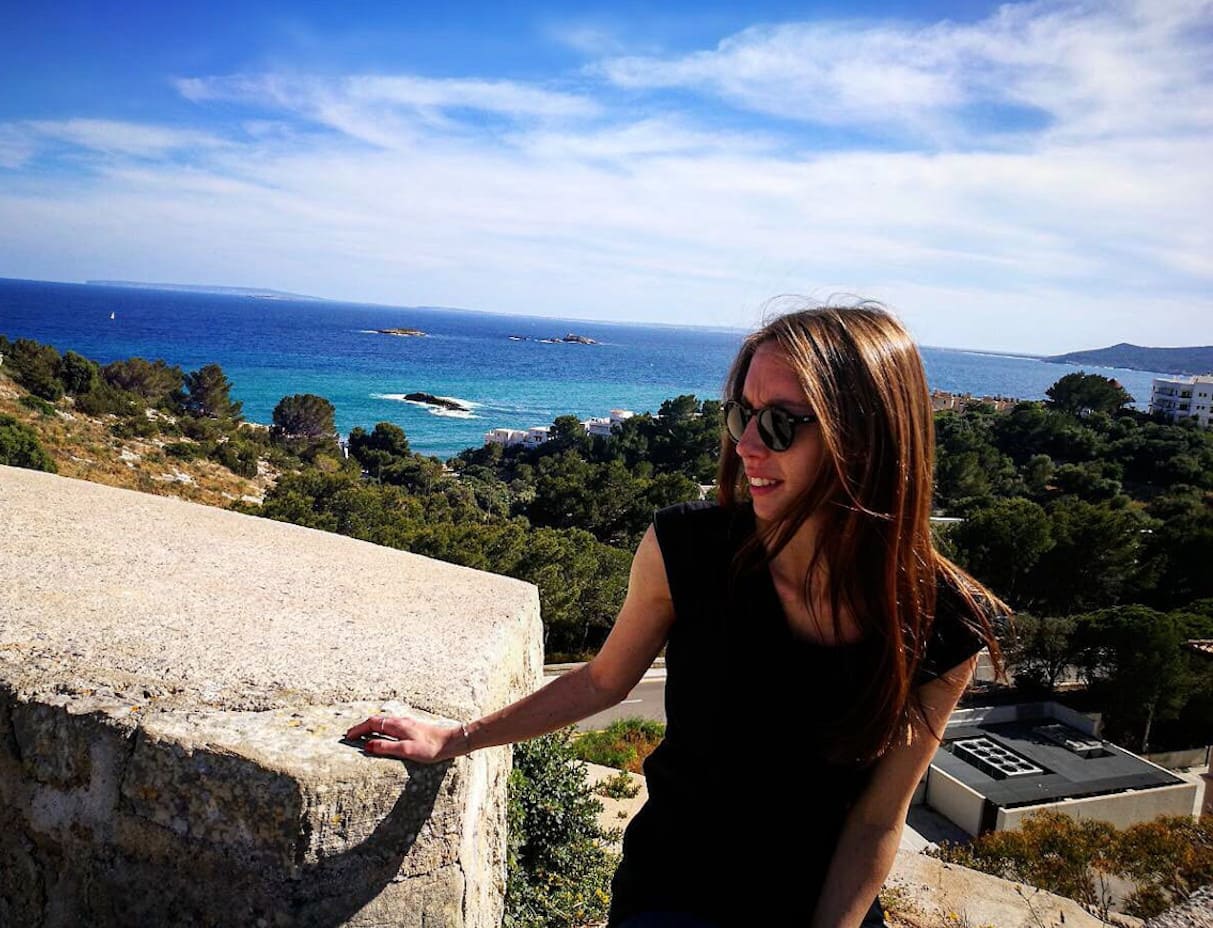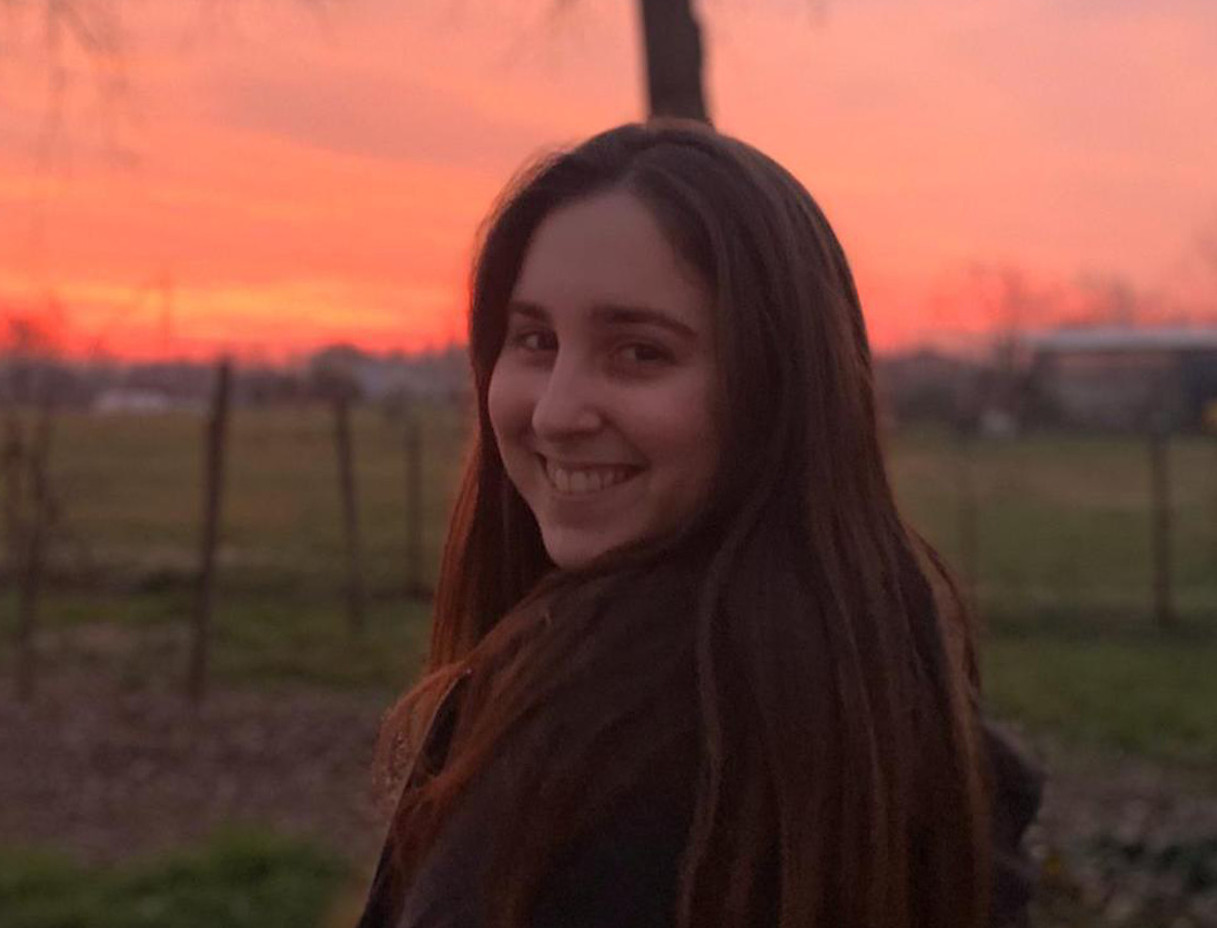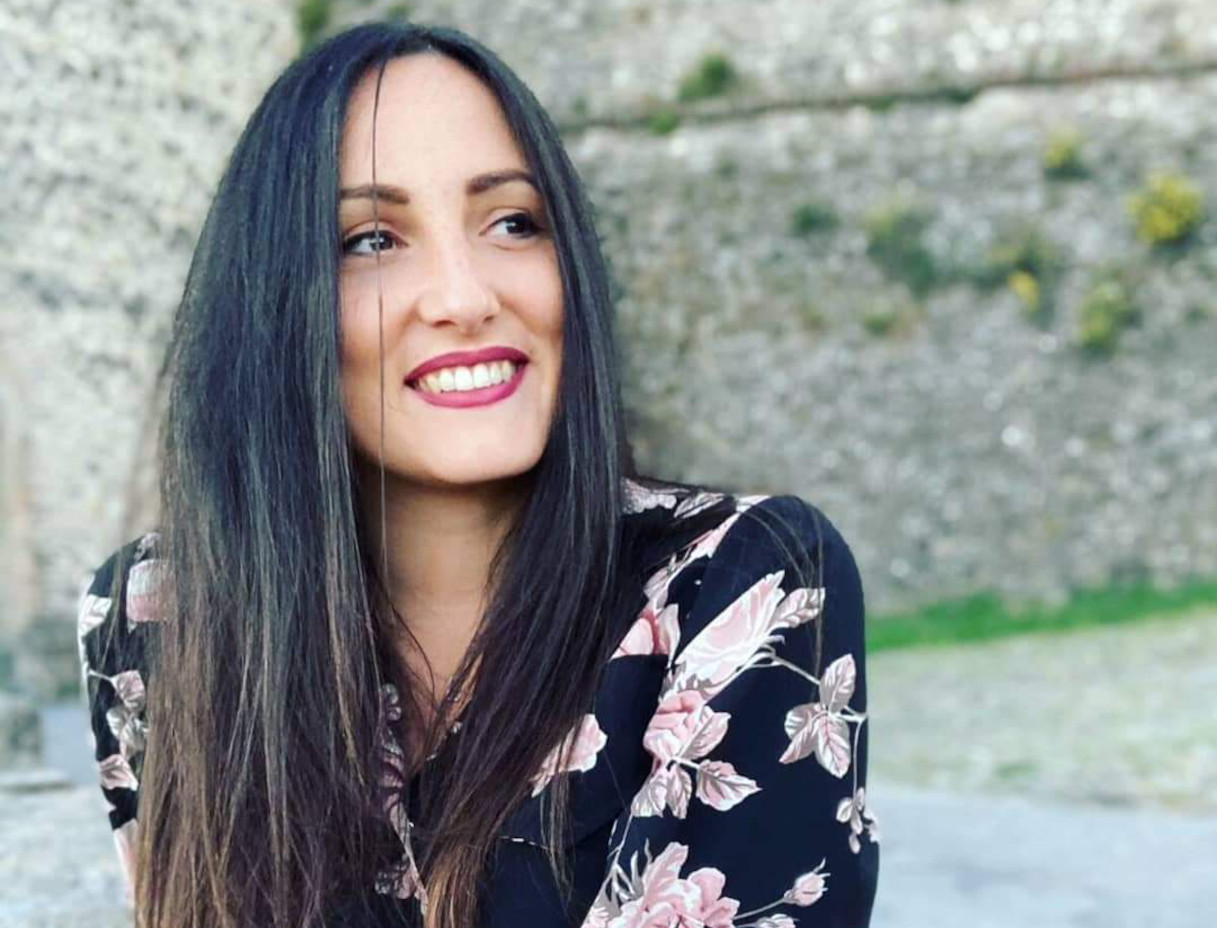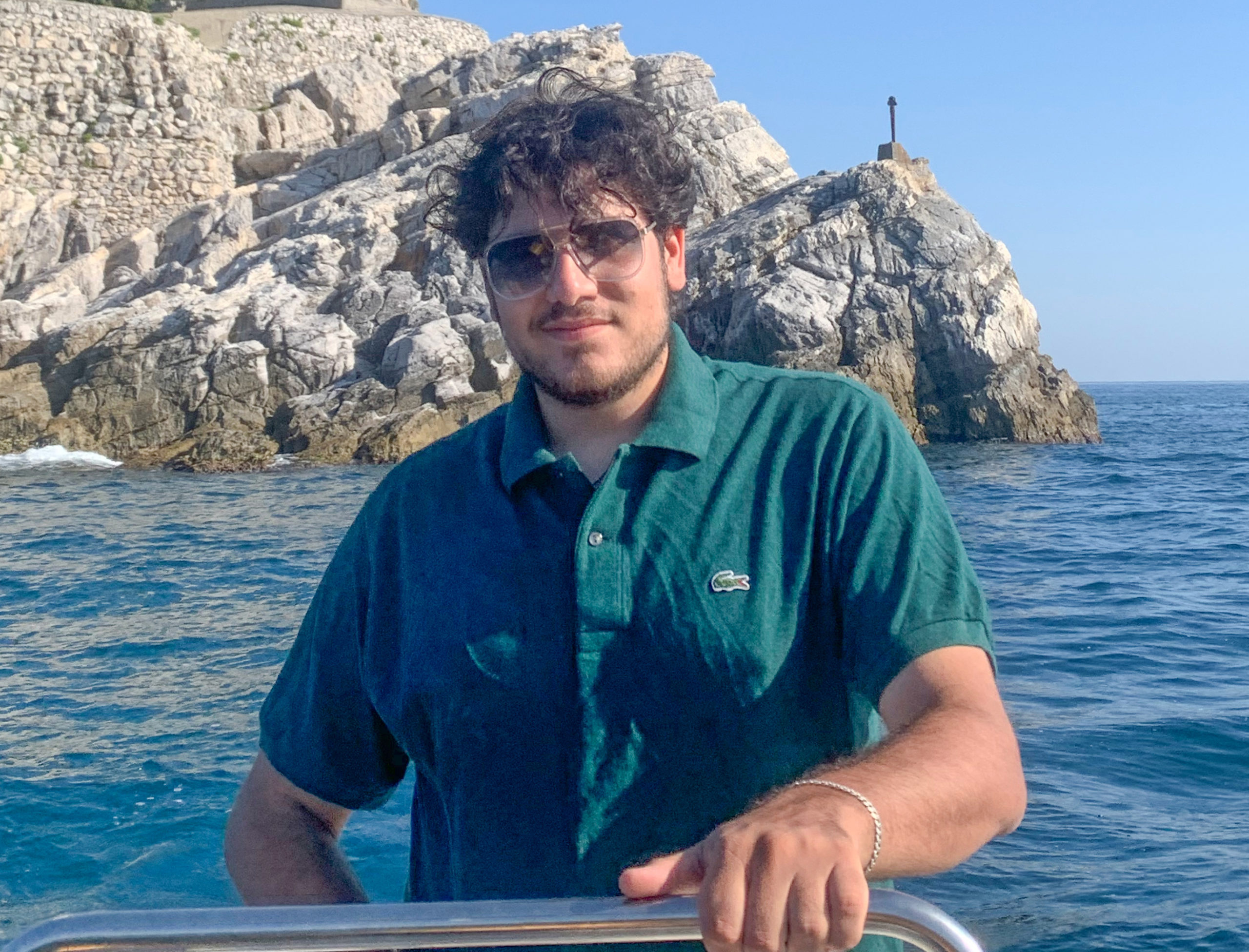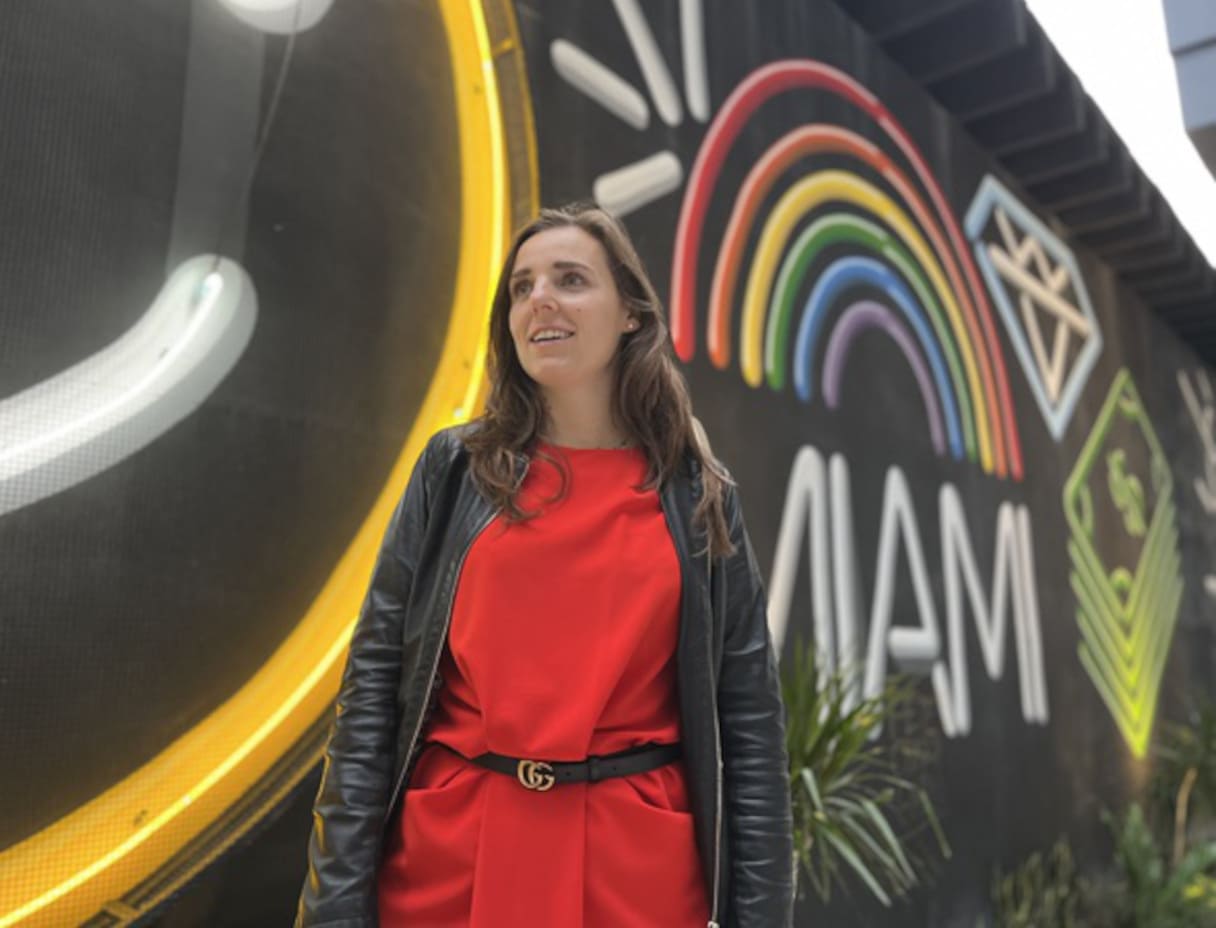 Ilaria
Formentini
Head of Project Management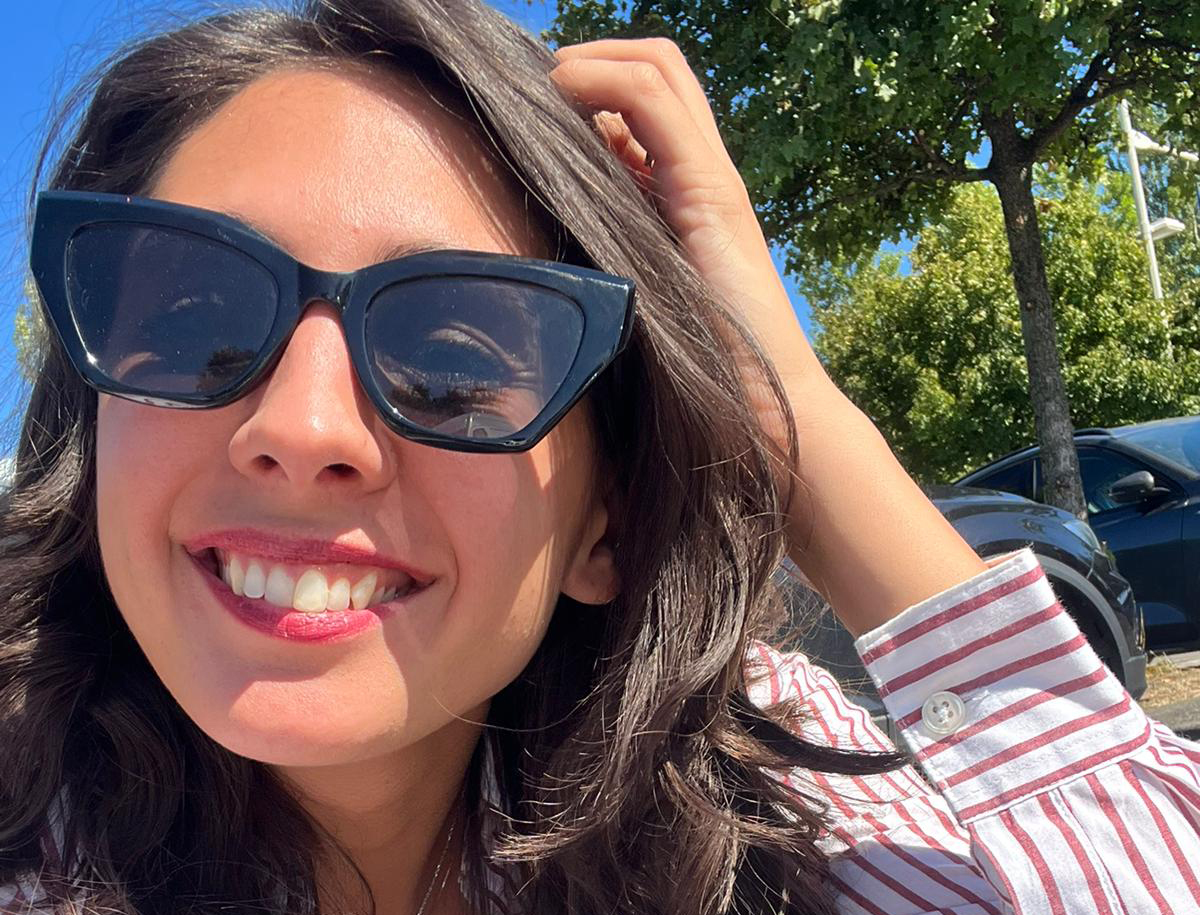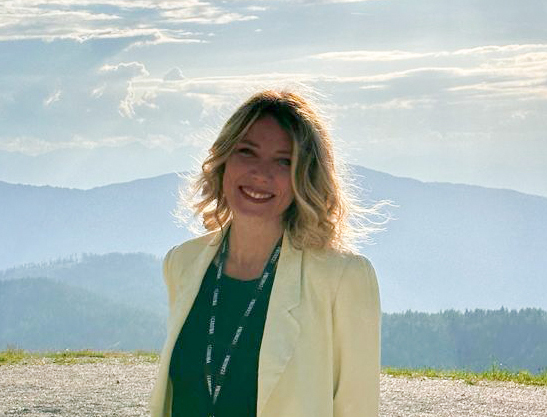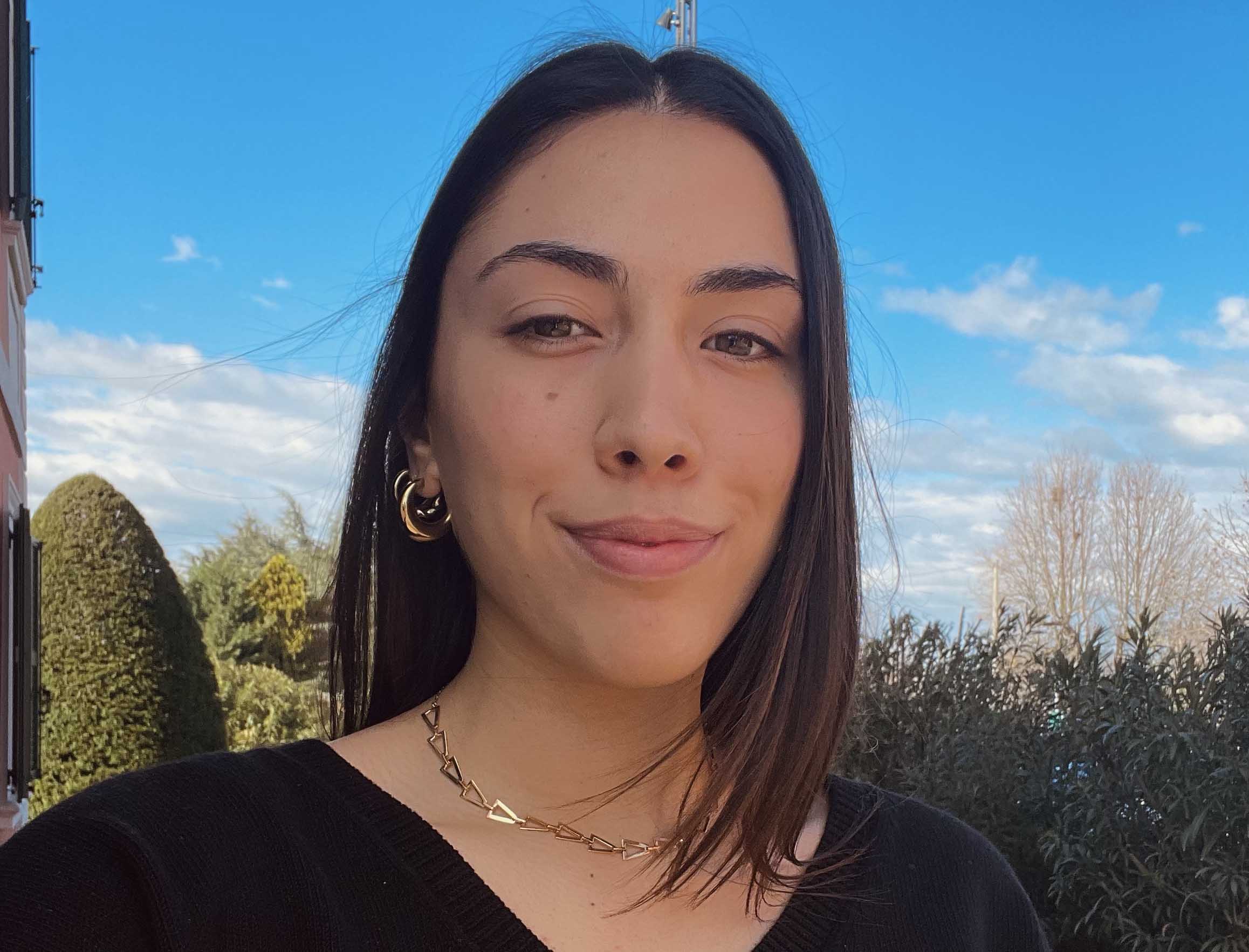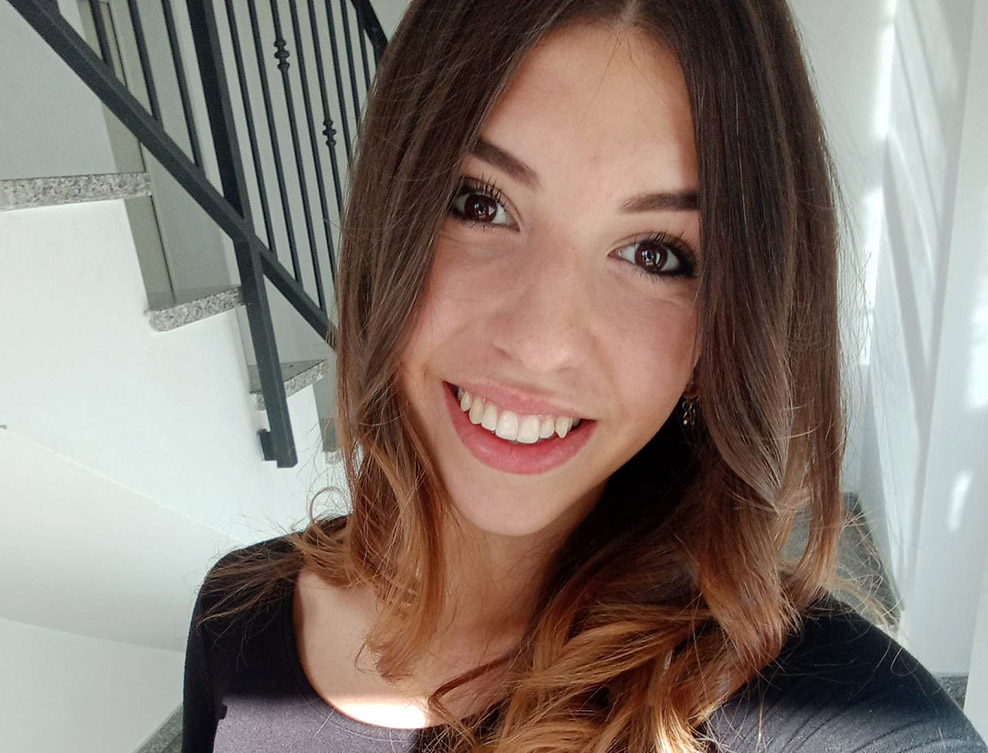 Sofia
dall'Asta
Assistant Project Manager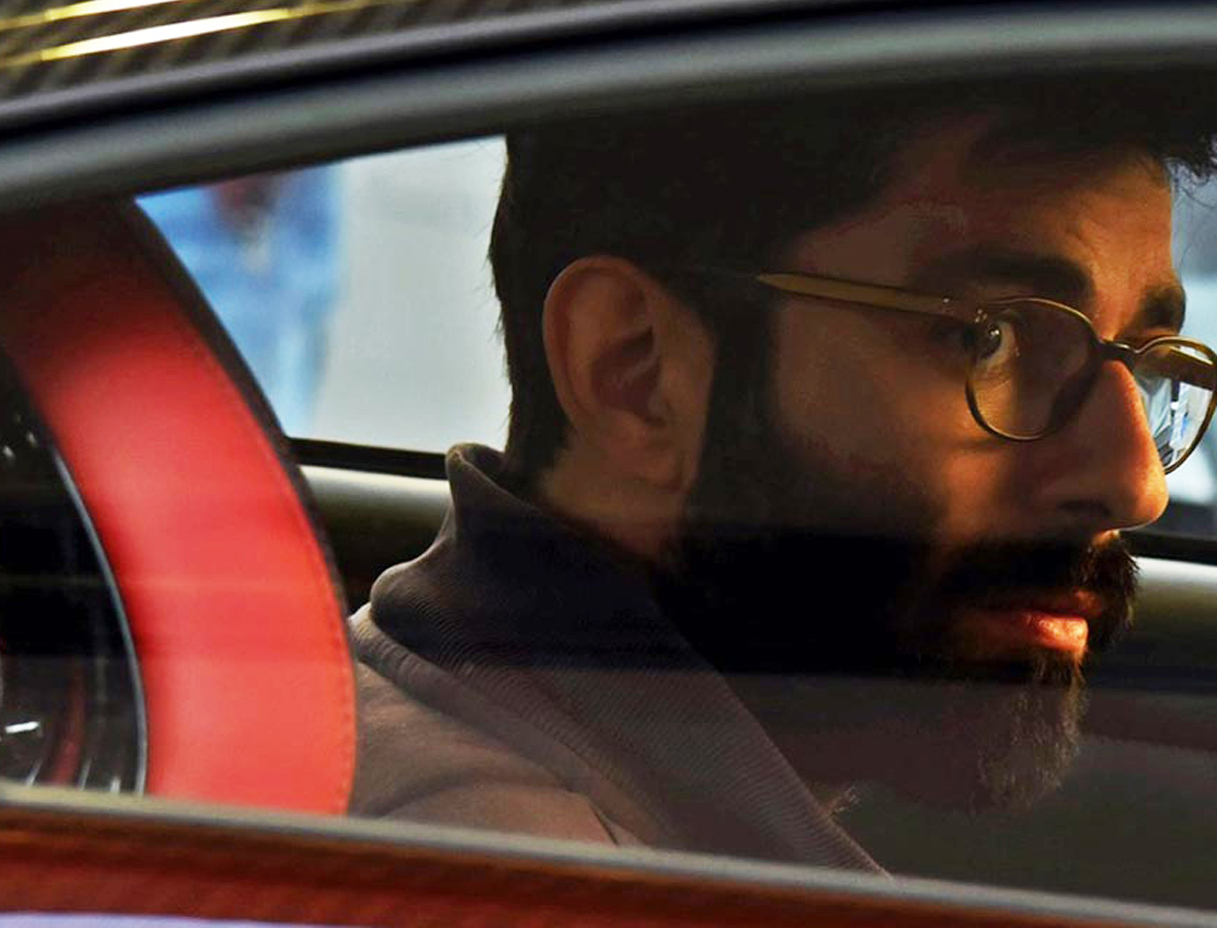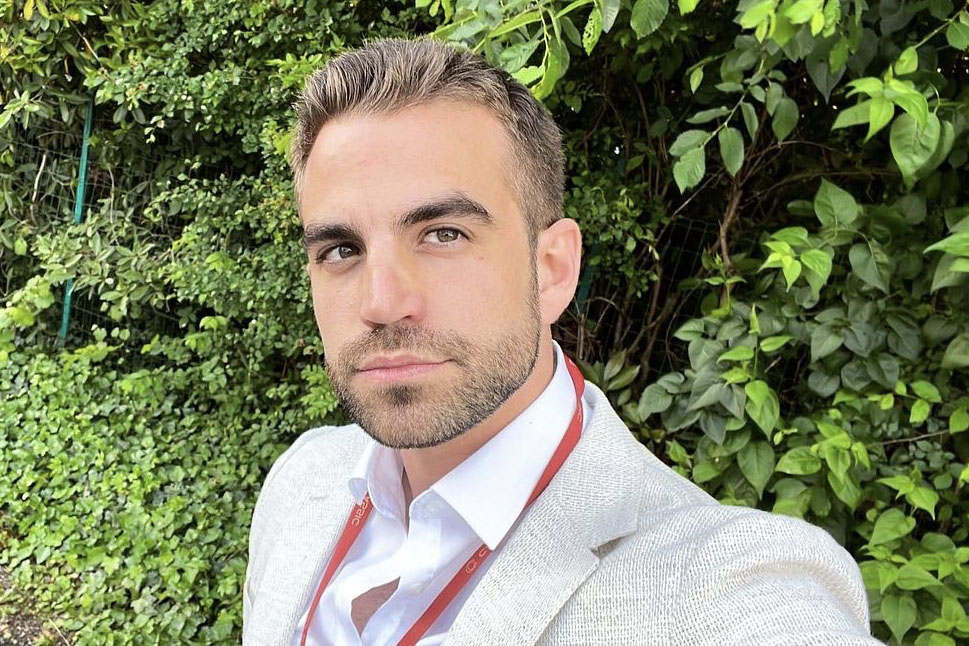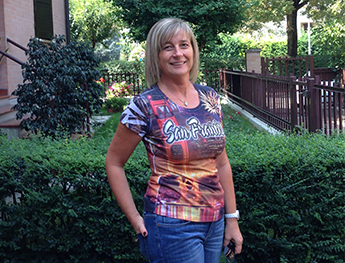 Francesca
Azzali
Deputy Editorial Director of Cavallino Magazine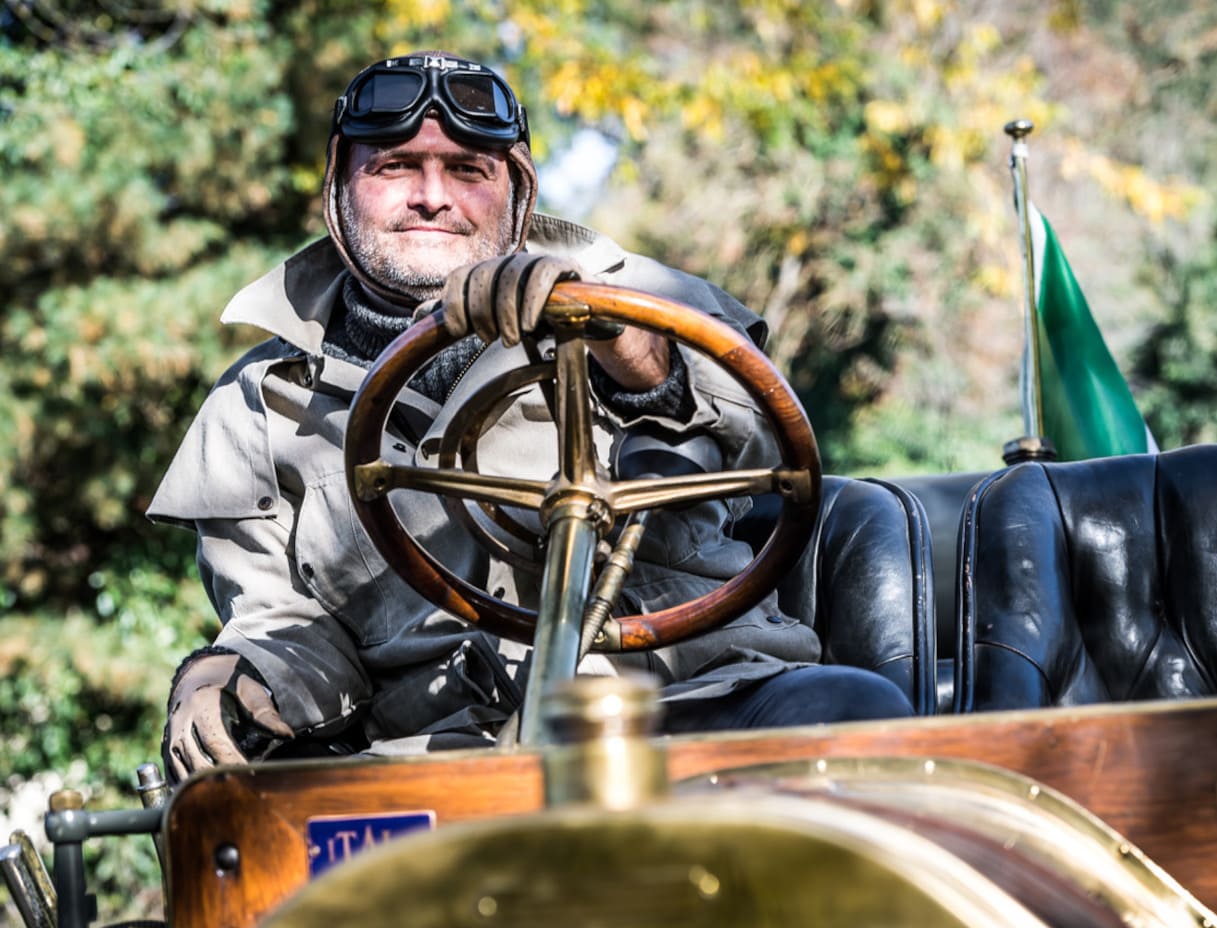 Massimo
Delbò
Editorial Director of Cavallino Magazine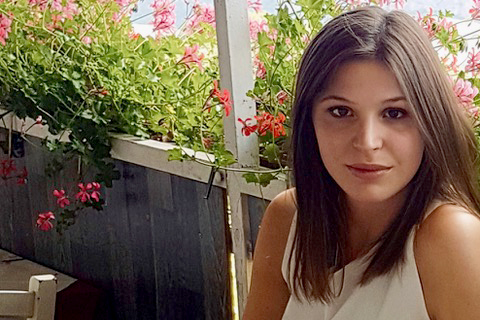 Chiara
Torreggiani
Marketing Specialist of Cavallino Magazine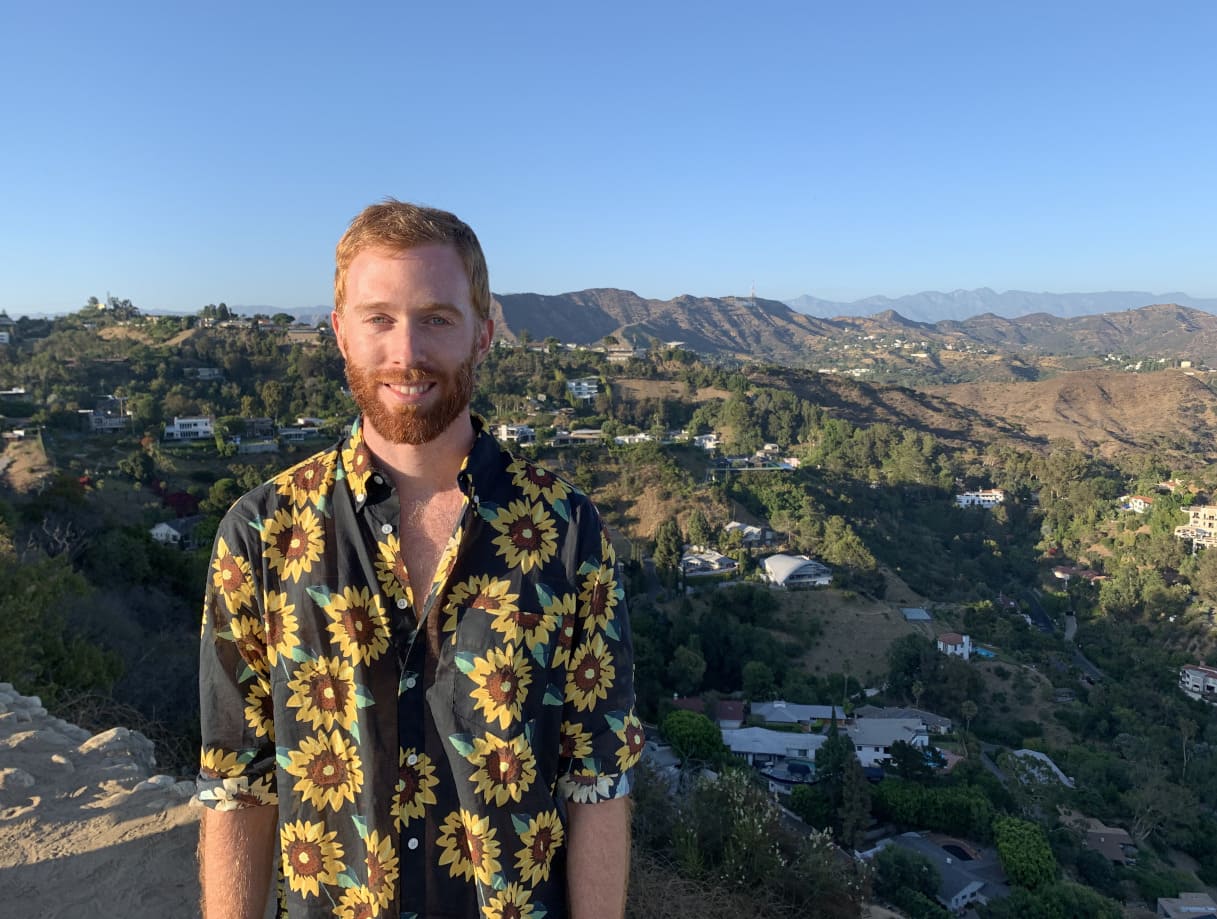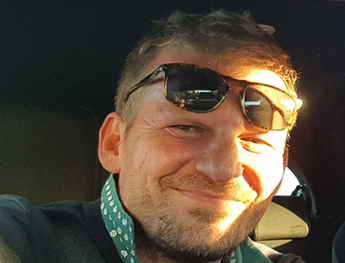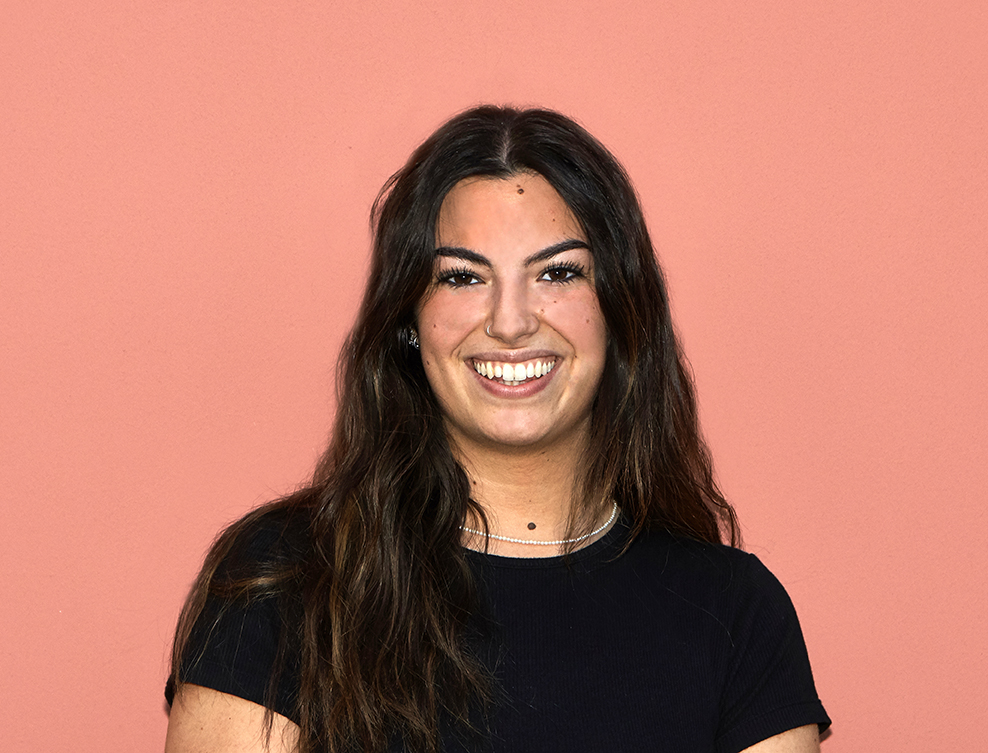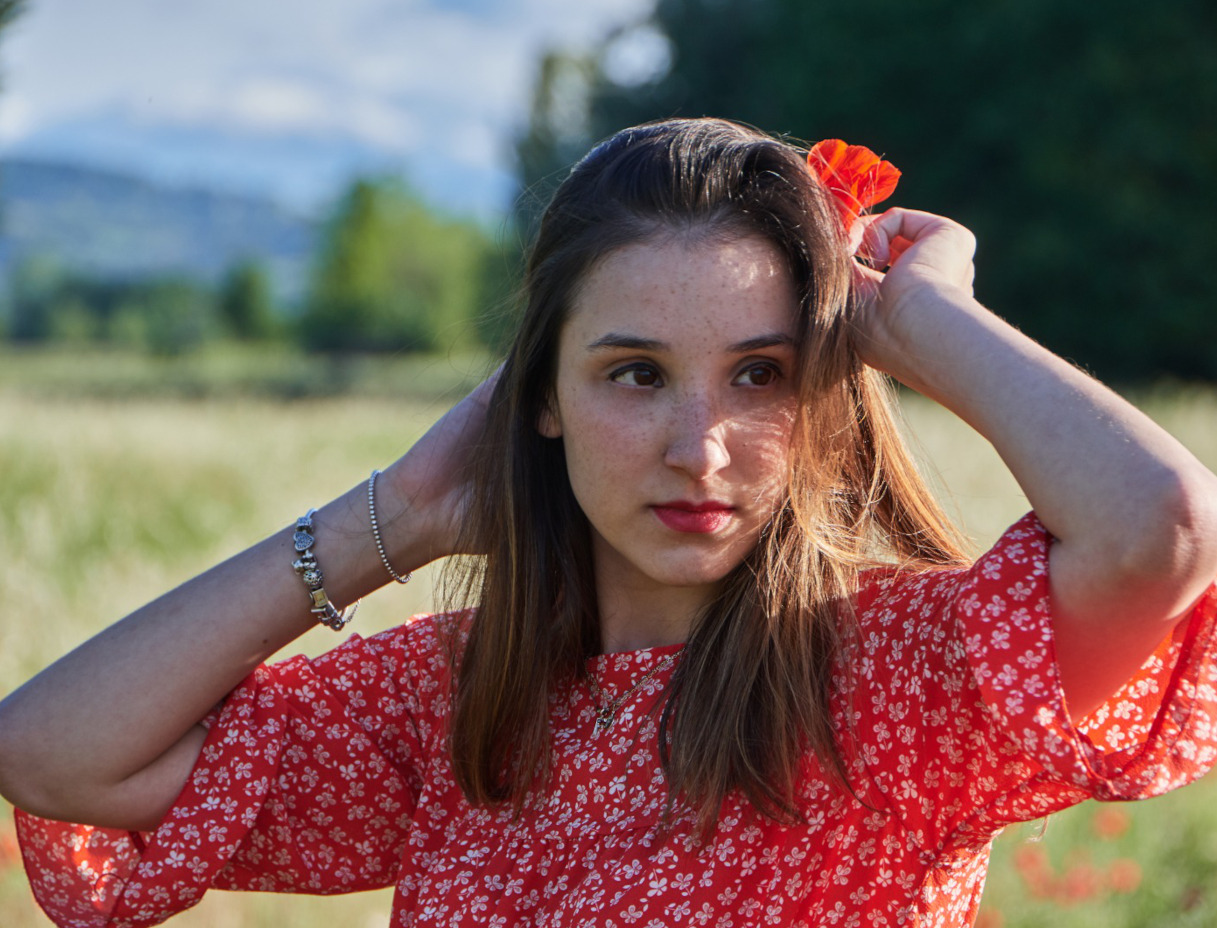 Francesca
Maramotti
Communication & Graphic Design Specialist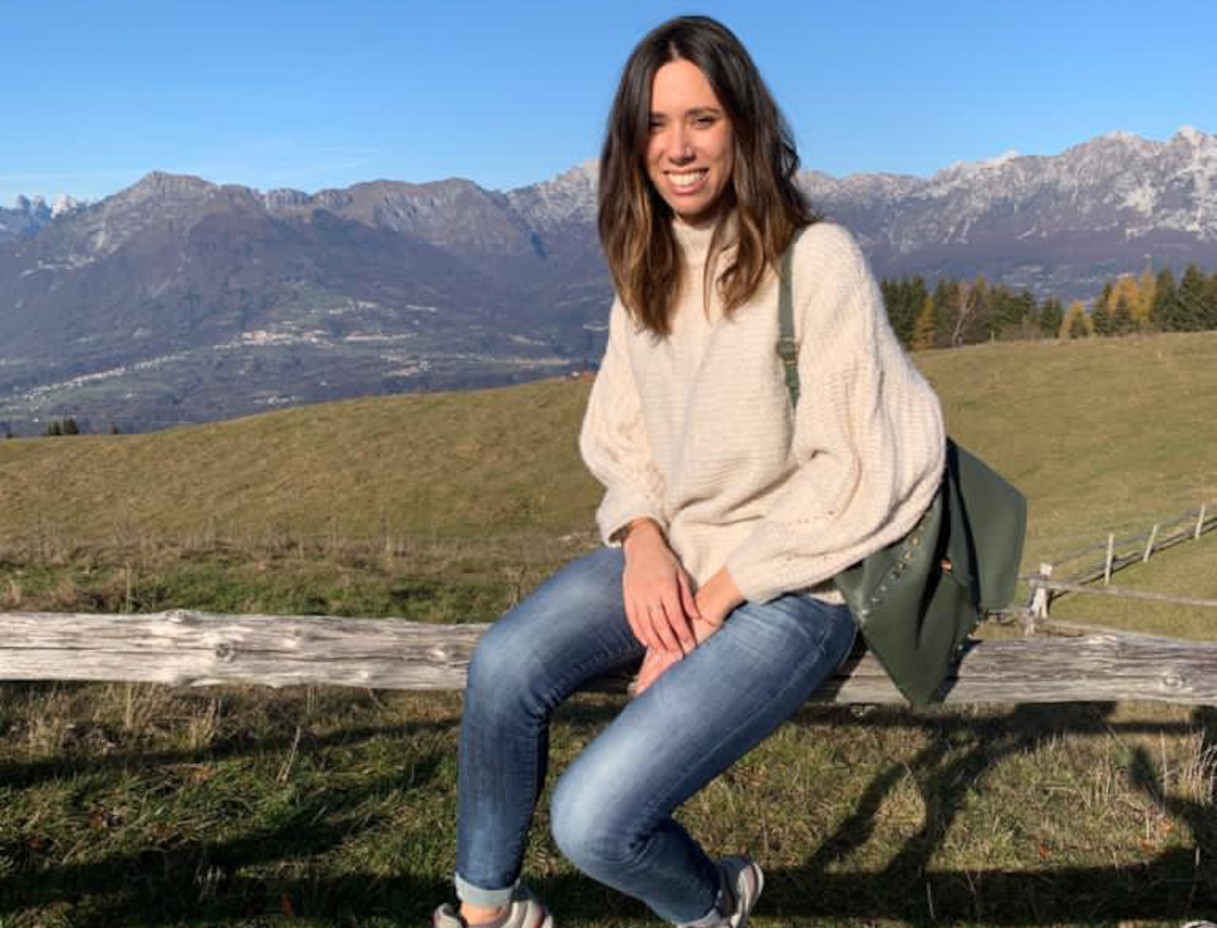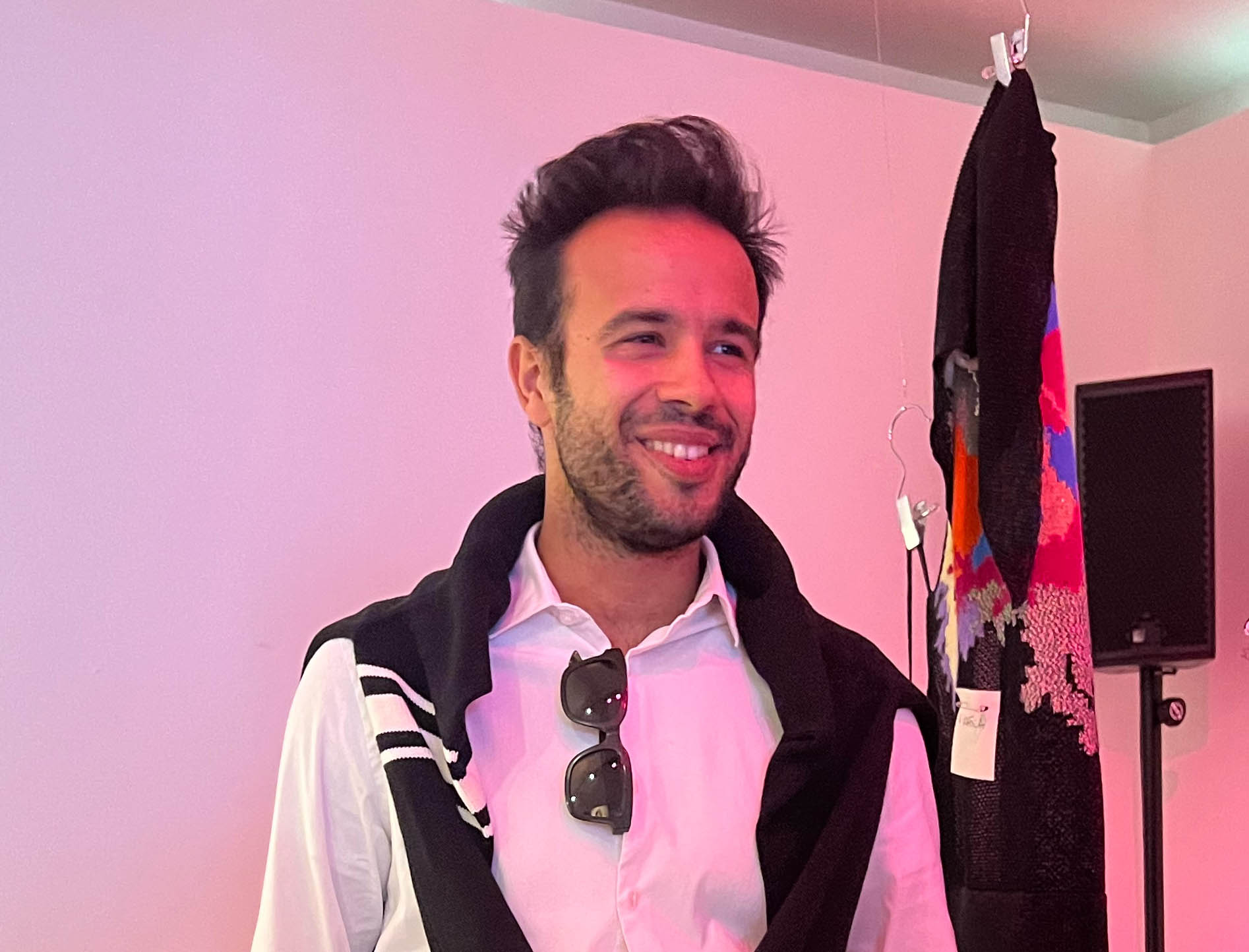 Leonardo
Benini
Graphic Design Specialist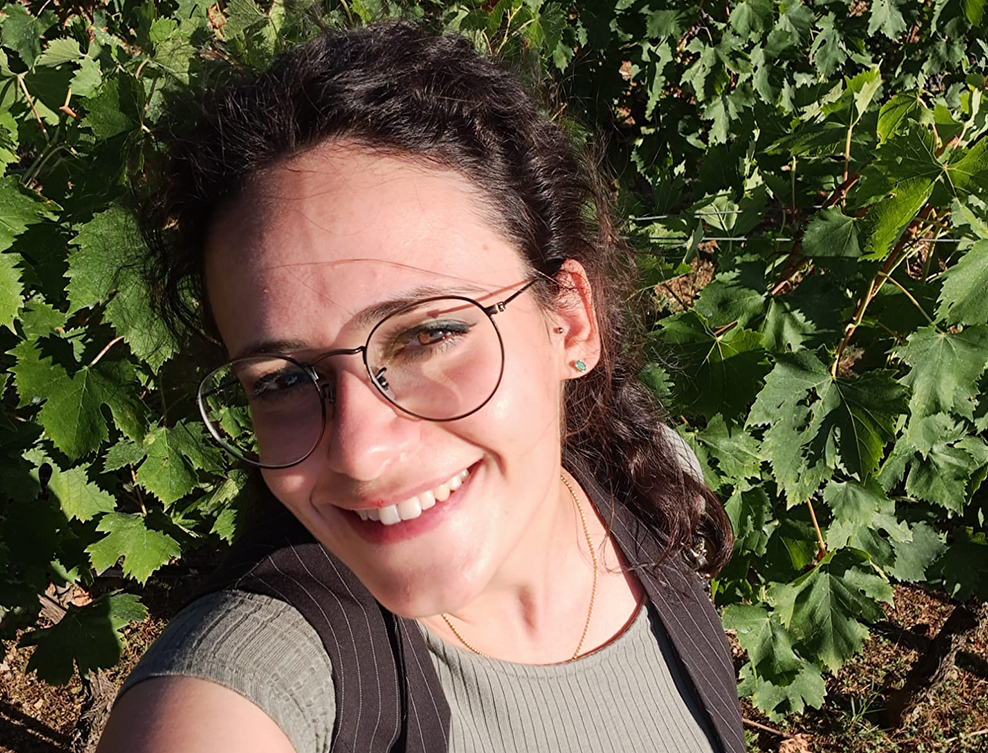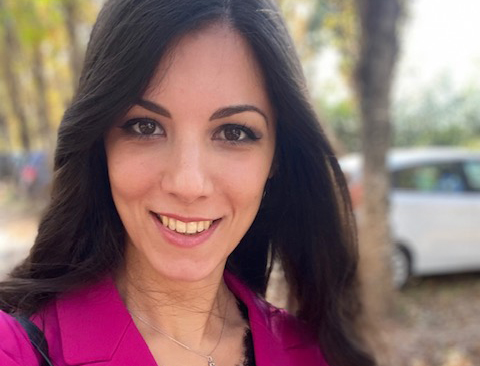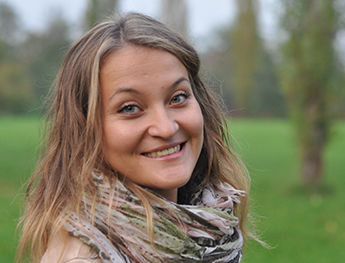 Oxana
Vieru
Logistic and Racelink Specialist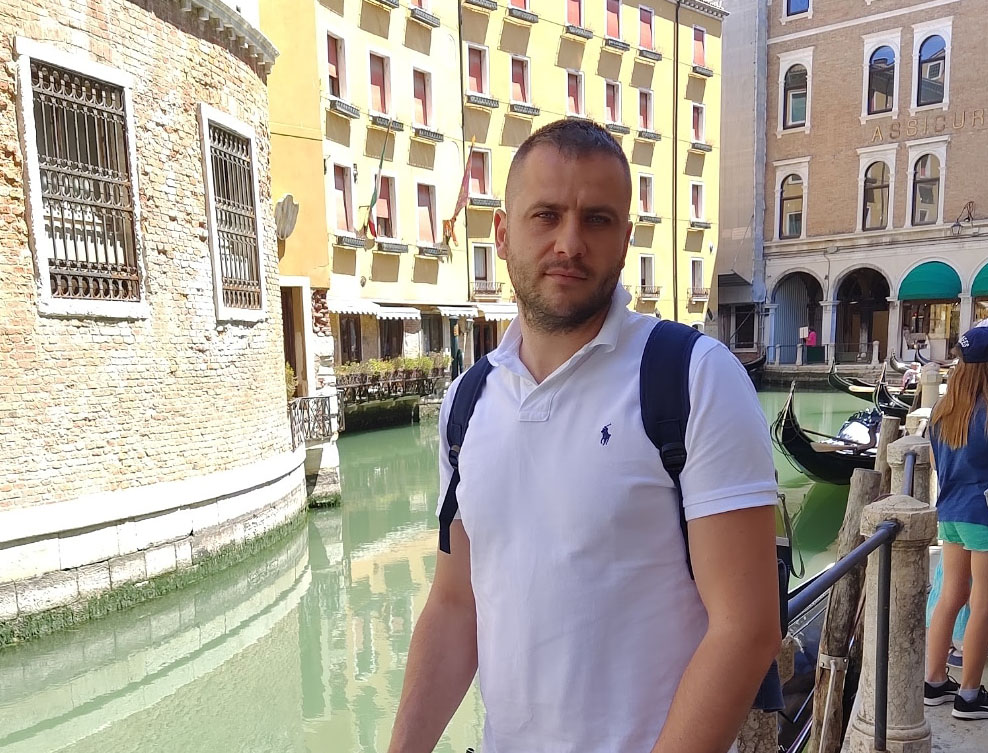 Roman
Diug
Logistic and Racelink Specialist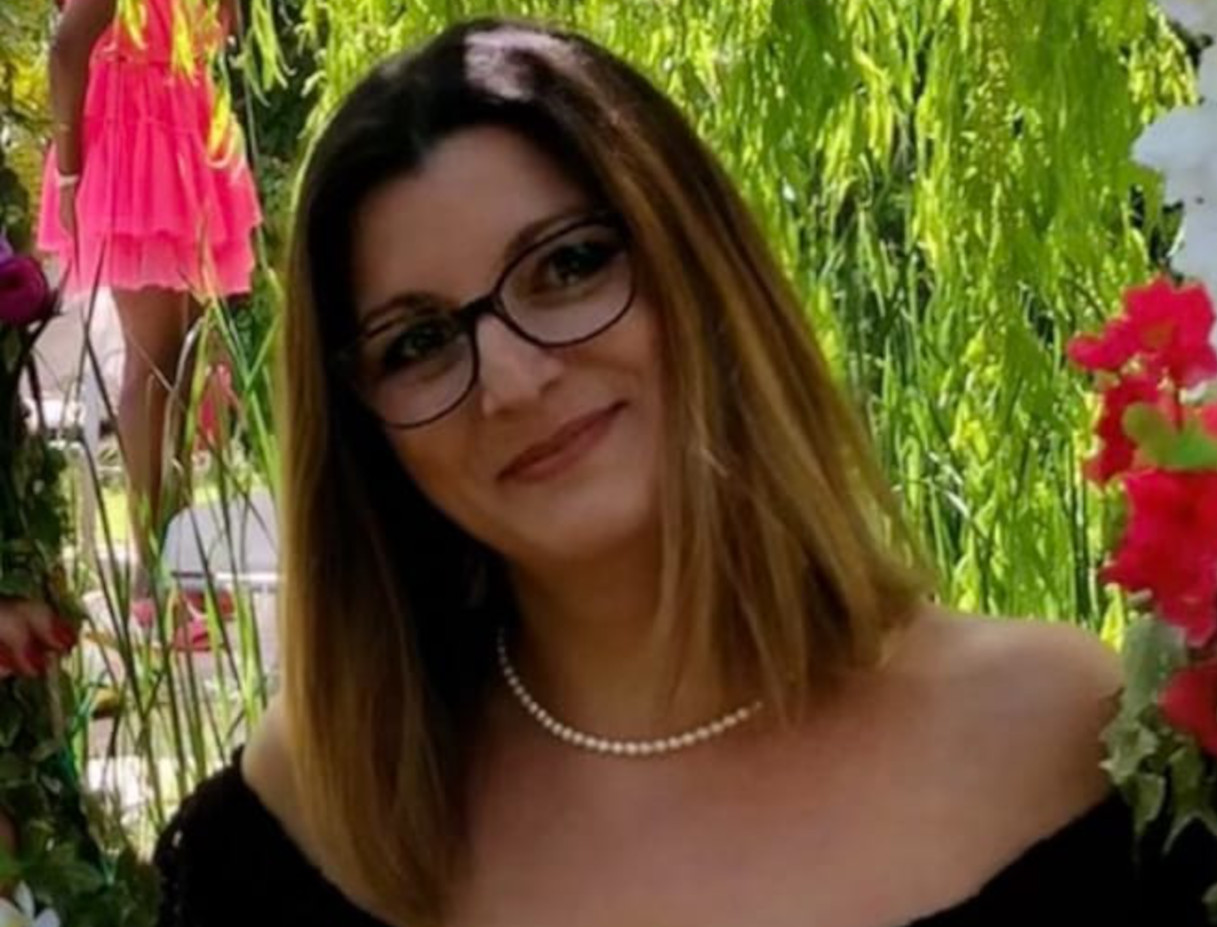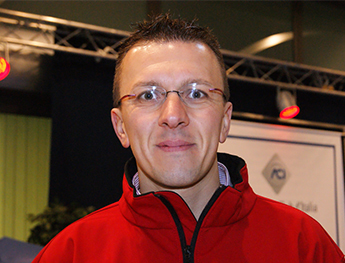 Michele
Ferrara
Driving Activities Specialist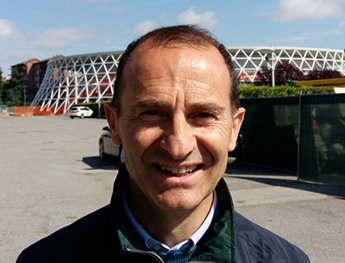 Carlo
Cassina
Driving Activities Manager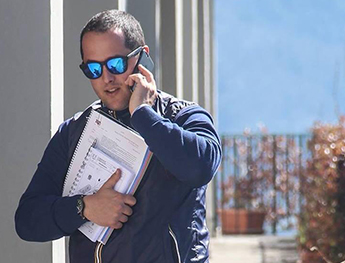 Valerio
Barsella
Driving Activities Specialist