Design your exclusive and utmost desired event with us: dreams can come true.
From exclusive birthday celebrations to destination anniversaries and sophisticated private parties, our team will turn your vision into reality.
Canossa's team prides themselves on forging their own paths, taking cues from the old, the new, the textured, the organic, the unconventional, and everything in between.
They travel the world to ensure they are always up to date with the latest trends and ready to tackle any project, far and wide, taking a thoughtful and artistic approach to developing memorable experiences that stir up emotions, conversations, and shareable moments. 
The Team has amazing resources available to produce high-level, extraordinary weddings and events Canossa is known for. 
During our planning process, you will have access to the most exclusive and unique properties to host your special event- from chic rooftop lofts, 5-Star Luxury hotels, charming vineyards, waterfront properties, beautiful castles, and private estates.  
You can count on Canossa's team to be by your side from the beginning to the moment you wave goodbye to the last of your beaming guests.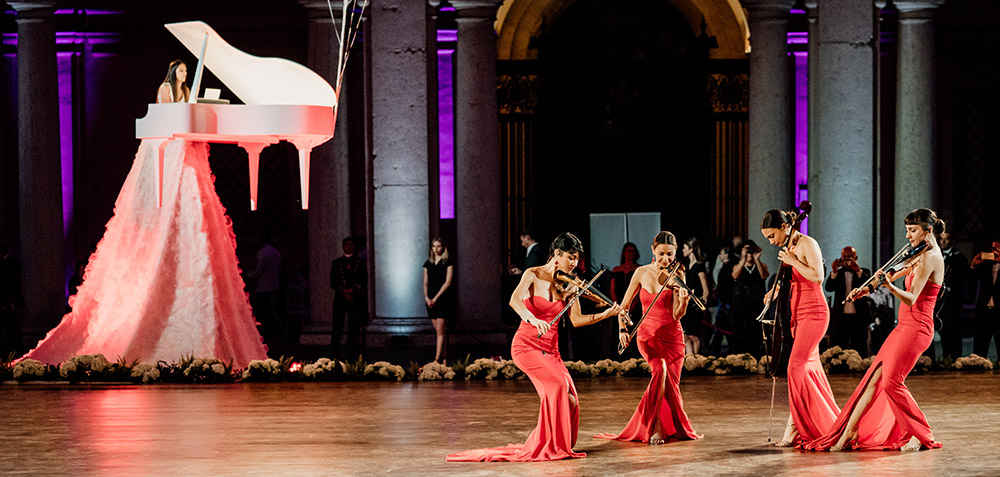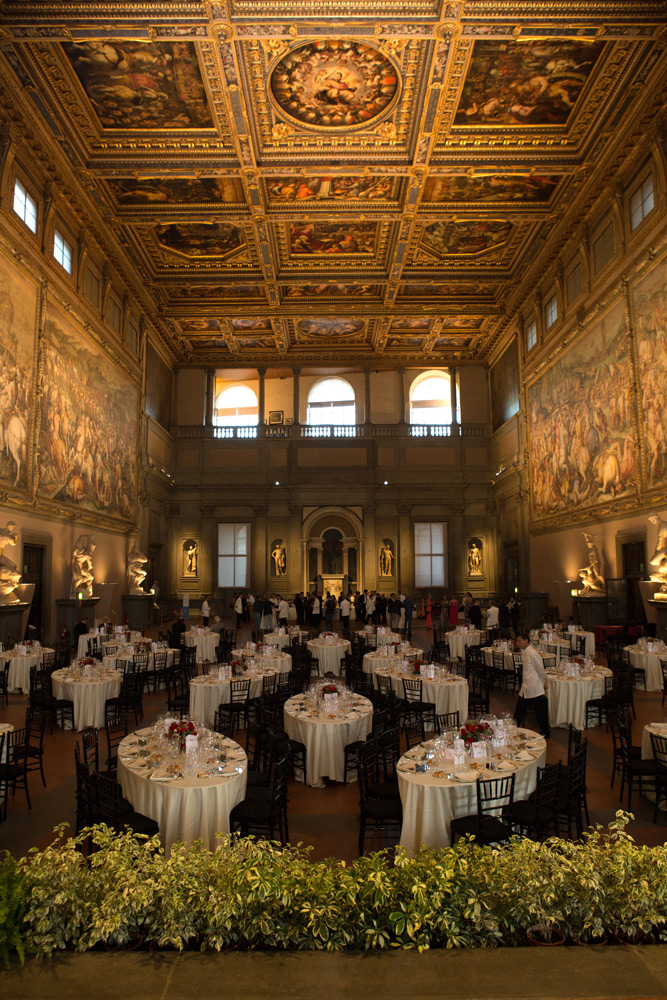 In addition to the right location, a classy food experience and a striking mise en place, what really makes an event memorable is often the live entertainment. An entertaining play, an exciting concert, an interactive live show or an artistic performance with great visual impact can beautifully influence the guests' mood. The right entertainment, sartorially selected, is a remembrance that remains imprinted on the guest's memory and becomes the protagonist of their stories.
From production to stage design to audio-visual equipment, we have a parterre of performers and suppliers of excellence skilled in every discipline of the entertainment industry. This allows us to propose unprecedented solutions of great elegance, from the most classic for formal events to the most creative and unusual for trendy happenings.