Hospitality is a special and rare art: your guests and participants will be welcomed for living special moments.
Hospitality is a precious and rare art: your guests and participants will be welcomed for living special moments.
Canossa has a wealth of experience to manage your corporate event from start to finish.
This includes concept development based on your needs and desires, as well as event production and logistics.
We will create a unique and bespoke atmosphere that participants will remember, and support you with professional concierge and back office services at your convenience.
Whether you are planning a product launch, an incentive program, a celebration, or any other type of special event for you and your guests or clients, we would be delighted to help.
Whether you are planning a product launch or a celebration, or any other special event for you and your guests, you've come to the right place.
Organising events is more than just our business. It is our passion and our mission. Our team will consider every detail to plan and execute your event flawlessly, creating perfection at every turn. 
Moreover, every team member will provide a smiling face ready to satisfy any needs, answer any question and share their peerless support every step of the way.
It is that level of service that helps to create the unique atmosphere your guess will remember for years to come.
Putting your vision in the right place, at the right time and with the right tools. That's what we do.
Canossa project managers will ensure your dream event becomes a reality, carefully considering clients' requests before designing each event. Once the overall concept is in place, our team will meticulously work out the details to create the desired result.
We truly believe each experience creates its own unique story, and our ability to narrate that tale is the key to our success. It is that talent that has made Canossa Events the brand for events that run on emotion and passion.
"I begin by imagining the impossible and end by accomplishing the impossible." Sri Chinmoy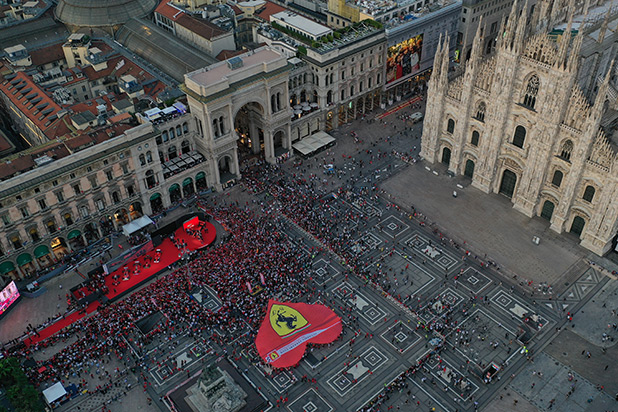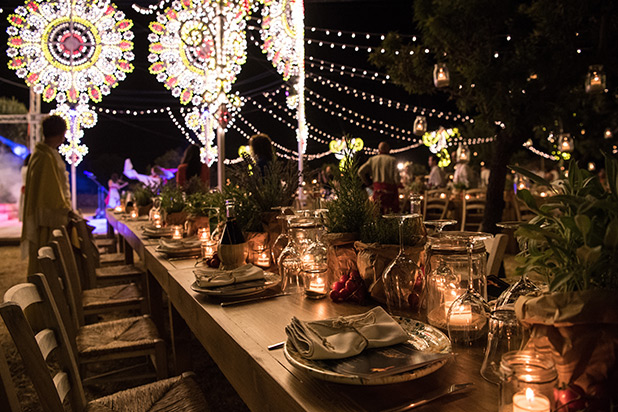 As Dr Seuss said, "Sometimes, you will never know the value of something until it becomes a memory".
We know memories are priceless, and this is the principle upon which we base all our events. It must be unforgettable.
Our highly skilled team is the key to our success. They have many talents, but chief among these are their cheerful attitudes and ever-present smiles.
That is what helps us bring the fundamental ingredients of an event together, turning a concoction of exquisite food, breath-taking scenery, and unique locations into one harmonious, memorable experience.
Live the Canossa Lifestyle with us.
We will support you every step of the way, with pre-event planning, on-site service and post-event activities.
The Canossa team can manage every aspect of the event, guiding participants through their experience. Hotel accommodation is taken care of, along with travel logistics including luggage handling. We will take the hassle out of back-end documentation requested for activities and look after any special requests and dietary considerations. Our team will assist at anytime and anywhere during the event and will, of course, ensure the privacy of each participant is respected.
Every one of our team members can quickly respond to any unexpected request or situation, ensuring your expectations are met, and even exceeded.
Our Customer Care Specialists will communicate with each participant, starting with the registration process, then maintaining daily communication to ensure all needs are met. Our team includes staff with fluent English, French and Spanish, as well as German and, of course, Italian. And if required, we frequently support our participants with interpreters for any language.
Whether you are looking for a team that can manage every little detail of your event – or a team that will manage just one aspect – you found the right partner with Canossa Events.
Let us guide you through the experience. All you have to do is enjoy it!