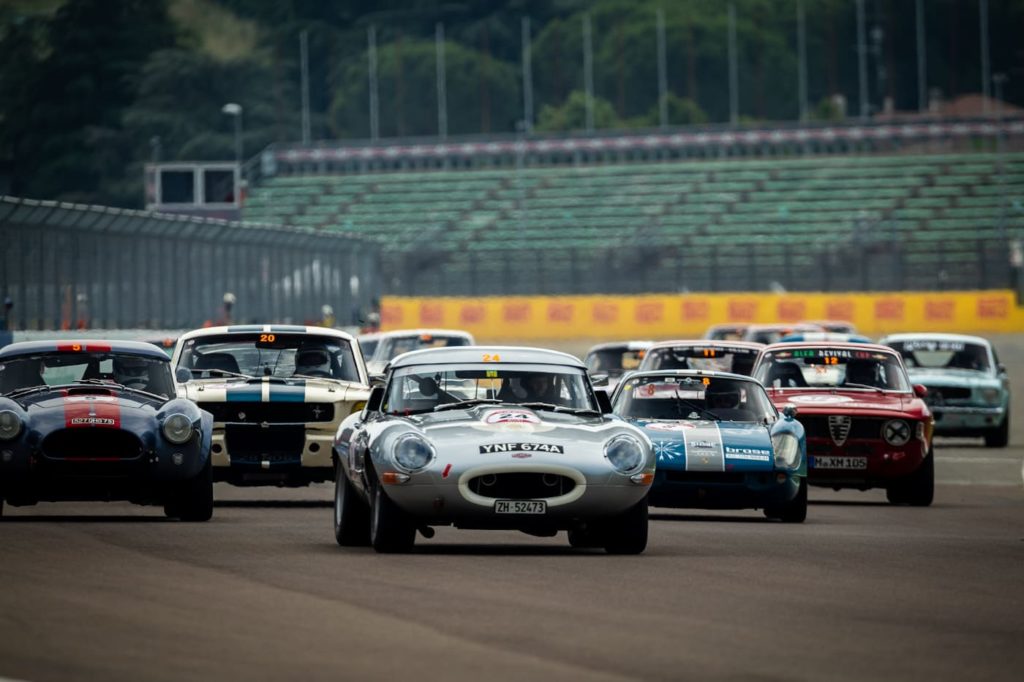 Modena Cento Ore is ready to be back on the most legendary Italian racetracks and fascinating roads.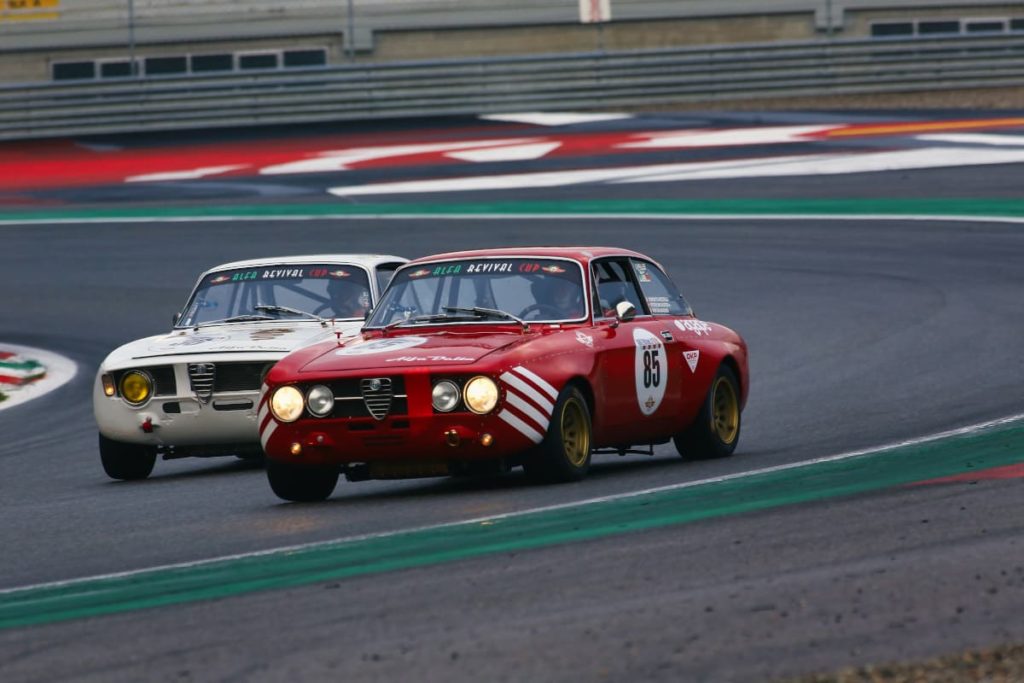 Canossa Racing – a new joint venture between GPS Classic and Canossa Events – has acquired Alfa Revival Cup, expanding the event offerings to the racing world.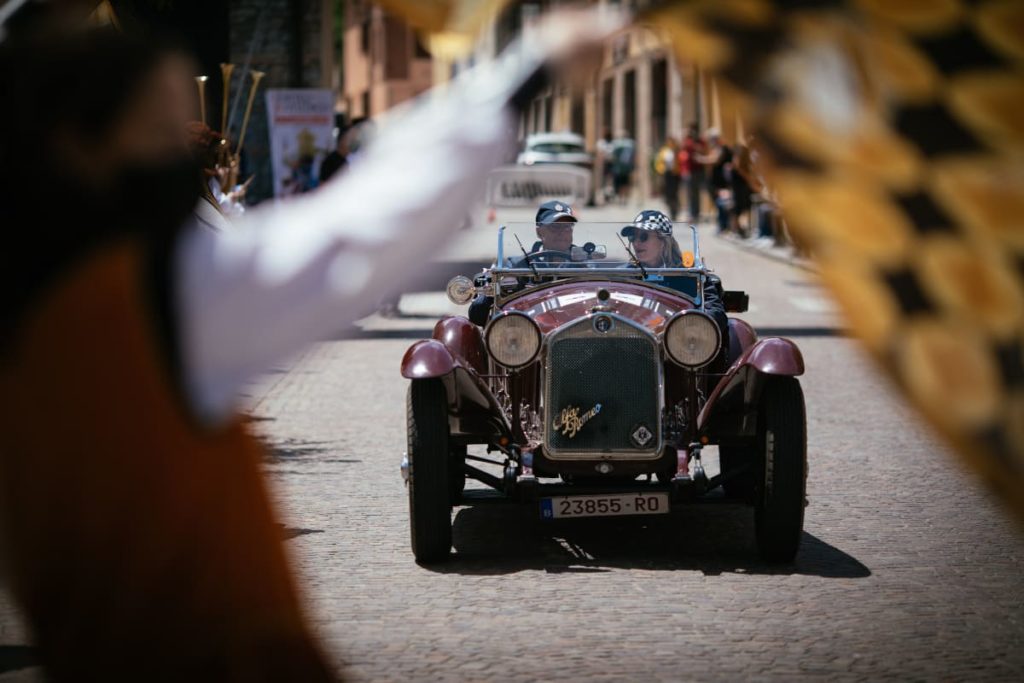 The XIIth edition of Terre di Canossa is ready to be back on Italy's most enchanting roads.