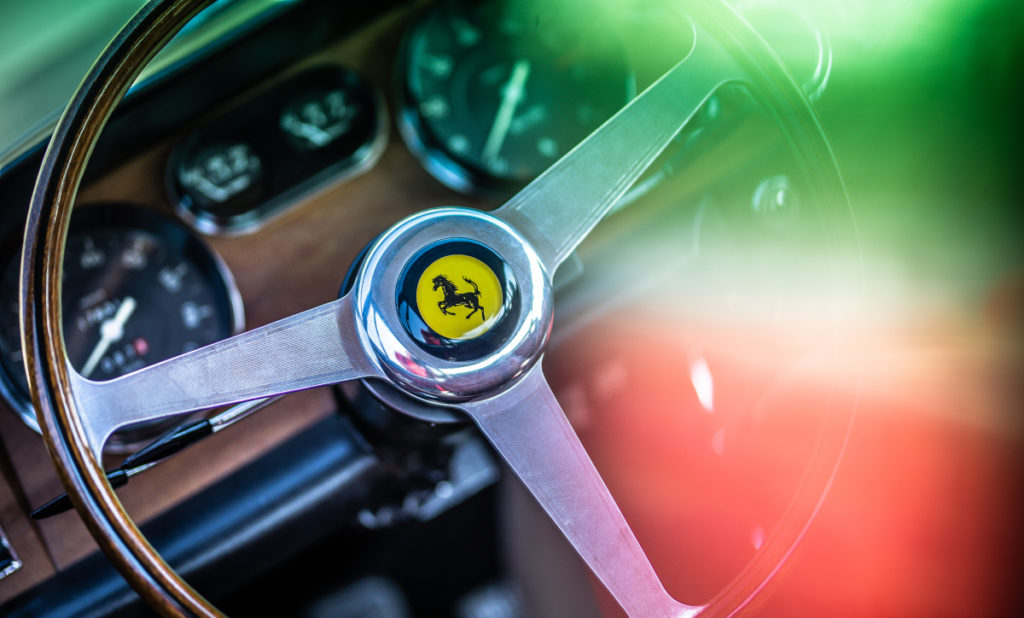 The Cavallino Classic is the most important Concorso d'Eleganza focusing exclusively on Ferraris and, for the first time in over thirty years, is doubling up and becoming international.
Motorsport Network introduces a new exclusive online marketplace dedicated to Ferrari, enabling affluent buyers and sellers the ability to interact and transact on the most revered luxury sports car.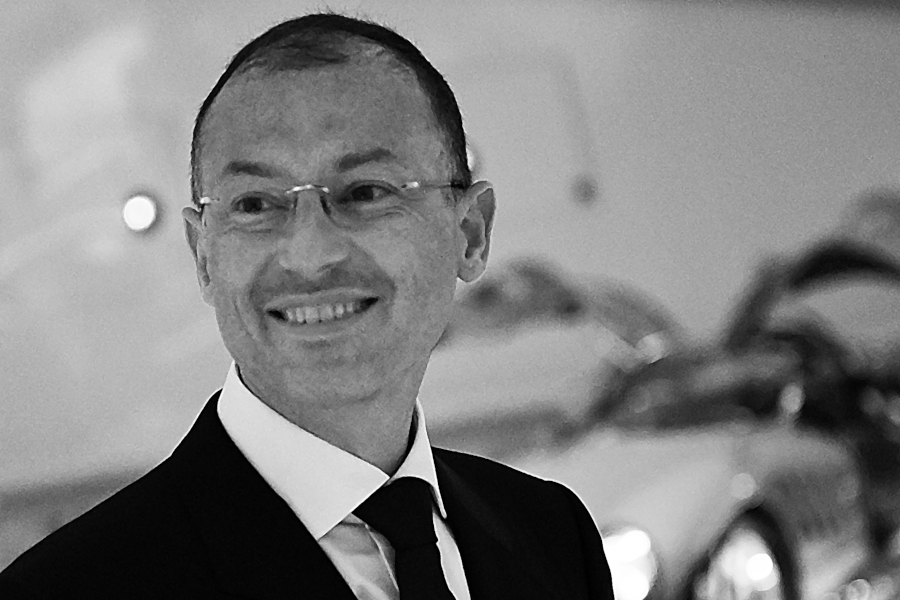 If I had to describe our business in one word, it would be memories.