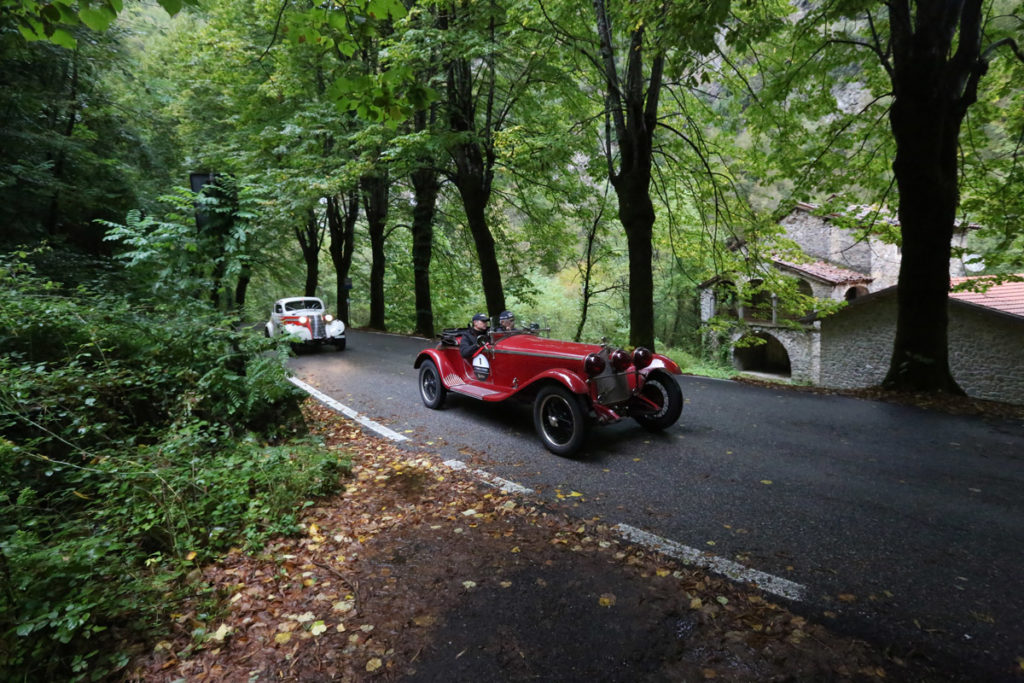 The winners are Alberto Aliverti and Stefano Valente, followed by Giorgio Lambruschi and Alessandro Mancini and Stefano Ginesi and Susanna Rohr. Enrico Zobele and Ivana Trentinaglia won the modern Ferrari Rankings.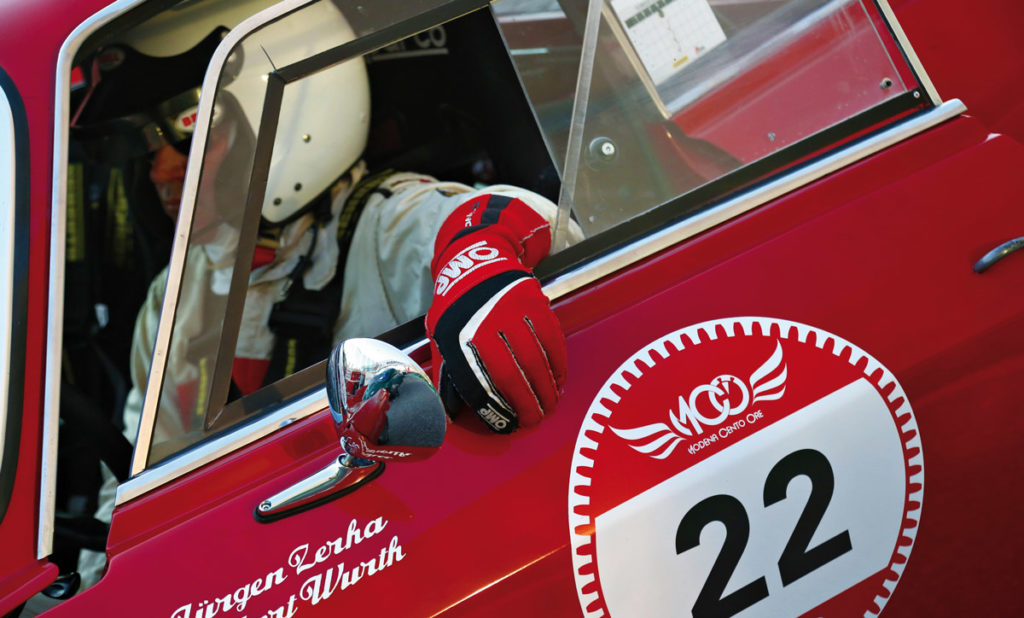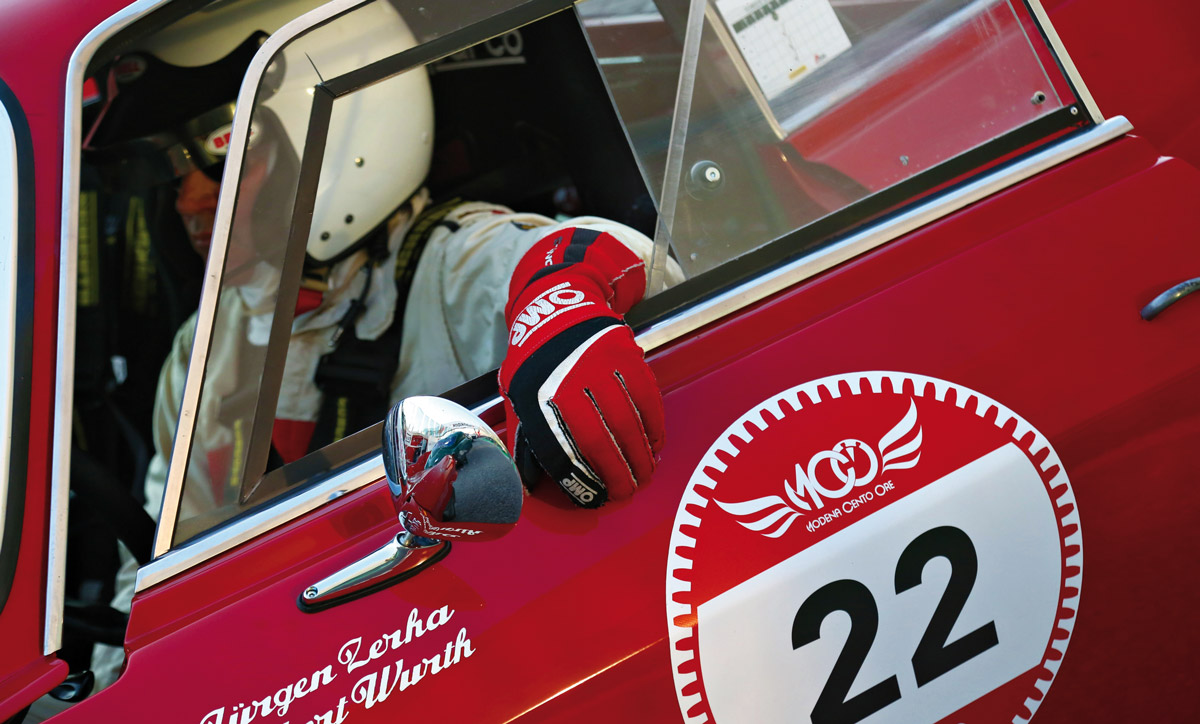 There are just a few days to go before the departure of this year's Modena Cento Ore.
The organisers have prepared a really special edition for the 20th rally, crossing Italy from south to north. It will stop over in Rome, Perugia, Florence and Modena; there will be 3 races on the track and 12 special stages, exclusive evening events and five star hospitality.