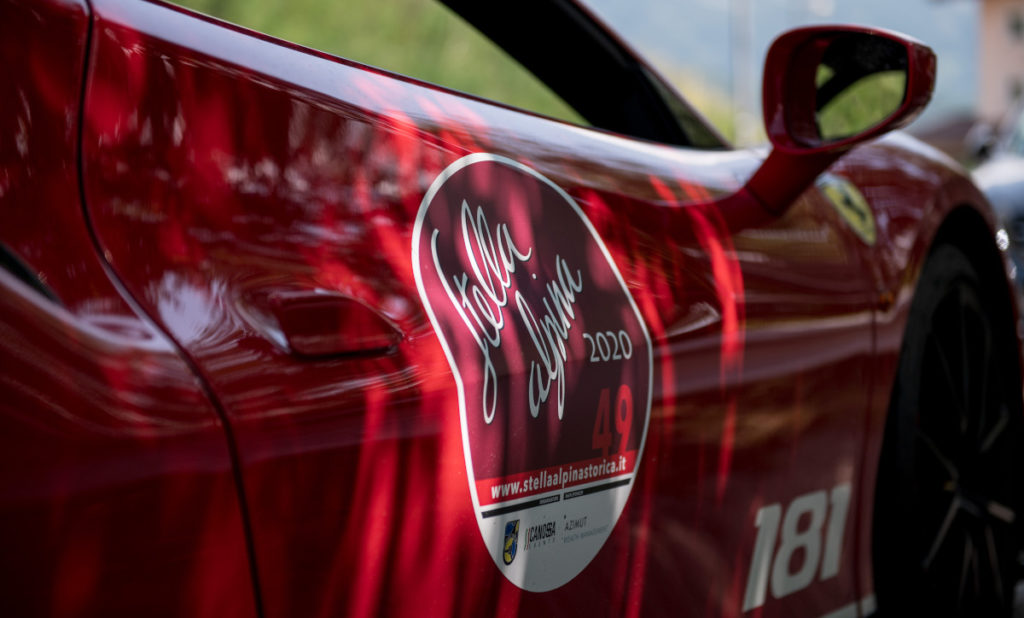 The 35th edition of the Stella Alpina was a huge success and the first classic car regularity rally to get crews back behind the wheel again.
70 crews at the starting line, some taking part in the race and others following on in the tourism category.
A unique and memorable edition thanks to the sportsmanship, the smiling faces, and the enthusiastic outlook of all the participants, who were eager to get back behind the wheel and enjoy their classic or modern cars again.